In Cyfrowy Polsat Group, which is so strongly linked to state-of-the-art technologies, we are aware of the value of our employees' experience. Only highly qualified staff is able to ensure the highest quality of our services. We have experts with unique skillsets working for us, including for instance masters of fine arts in cinematography or organization of advanced television production (TV Polsat), top IT professionals or experts in broadband electronic communications (Polkomtel), or online video market practitioners, design aces or professional designers (Cyfrowy Polsat).
Staff turnover ratio1
| | | | |
| --- | --- | --- | --- |
| | TV Polsat | Polkomtel2 | Cyfrowy Polsat |
| Women | 2.1% | 4.1% | 4.2% |
| Men | 5.8% | 4.7% | 6.2% |
| Total | 7.9% | 8.8% | 10.4% |
| | | | |
| --- | --- | --- | --- |
| | TV Polsat | Polkomtel2 | Cyfrowy Polsat |
| Women | 1.7% | 3.9% | 3.2% |
| Men | 3.4% | 4.2% | 4.0% |
| Total | 5.1% | 8.1% | 7.2% |
1Without including migration of employees between the companies of the Capital Group.
2Data refer to Polkomtel and Polkomtel Infrastruktura.
According to the Human Resources Policy of Cyfrowy Polsat Capital Group we ensure comparable working conditions in each company. The main goal of the Human Resources Policy of Cyfrowy Polsat Capital Group is to build an attractive work place for the current and future employees. As a result of the activities that we pursued in 2019, we increased the percentage of people employed on permanent contracts, increased the number of training hours available at TV Polsat and reduced the Group's staff turnover ratio.
Competence is what really counts in Cyfrowy Polsat Group. When assessing our employees, we never discriminate based on age or gender. We follow the Policy of diversity and respect for human rights of Cyfrowy Polsat Capital Group.
We counteract all forms of mobbing and discrimination in the workplace. We have established an internal anti-mobbing committee at Polkomtel and Cyfrowy Polsat. We also provide trainings in this respect to the employees. Anti-mobbing Procedure operates in Polsat TV. Code of Ethics also operates in the Polsat Group. It is a set of guidelines regulating the issue of fair competition, compliance with law and ethical conduct.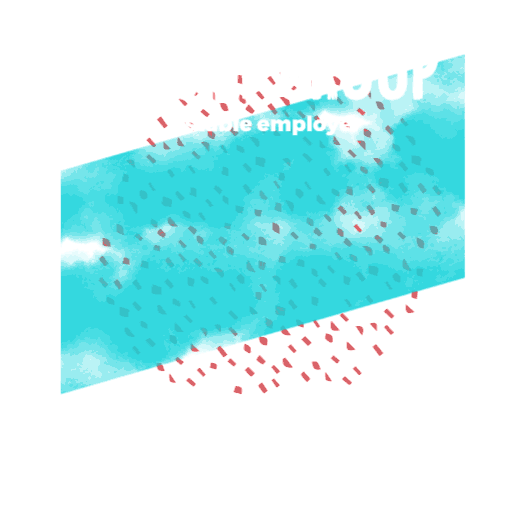 How do we remunerate our employees?
We care about the formal aspects of employment – an employment contract is the basic form of employment in the Group, however depending on the specific nature of operations of individual companies in the Group and/or expectations of our co-workers, we also use other forms of employment.
Remuneration amounts at individual employment levels are laid down in the Remuneration Regulations.
We offer a number of benefits to the Group's employees, apart from the basic salary.
Selected benefits available to the employees of Cyfrowy Polsat Group:
prepaid healthcare,
sports program,
promotions addressed to employees,
insurance,
events and contests under the patronage of our business partners,
participation in events organized by TV Polsat,
discount offers,
special offers of theater tickets.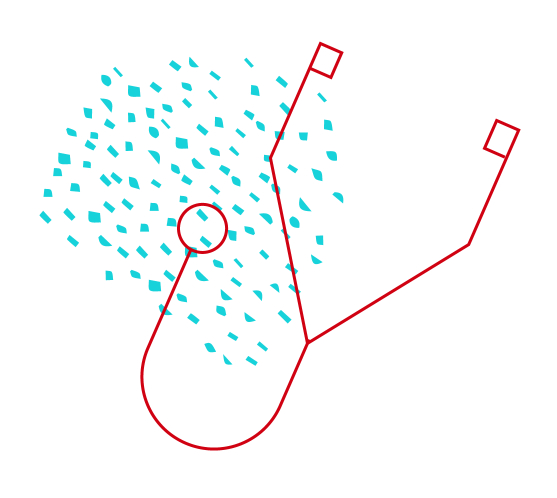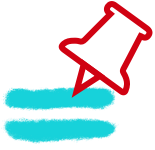 Company social benefits fund
27 loans totaling PLN 802 000,
2 grants of PLN 12 thousand in total,
financial aid in the amount of – > PLN 11 thousand  for the purchase of a wheelchair for an ill child,
several sports and recreation events were organized, including the Family Picnic for the employees of Cyfrowy Polsat Group,
financial support, in the amount of PLN 725 000, granted to 13 sports sections of Cyfrowy Polsat Group,
we co-financed holiday leaves for employees and summer camps for children of our employees  – > PLN 5  thousand,
Christmas gifts for full-time employees – > PLN 269 thousand.
Integration meetings, during which we try to combine integration with educational activities, are a permanent feature in the calendar of Cyfrowy Polsat Group. Thanks to the cooperation with WOPR, MOPR, GOPR and TOPR we teach our employees about safe behaviour in the mountains and by the water as well as about providing first aid.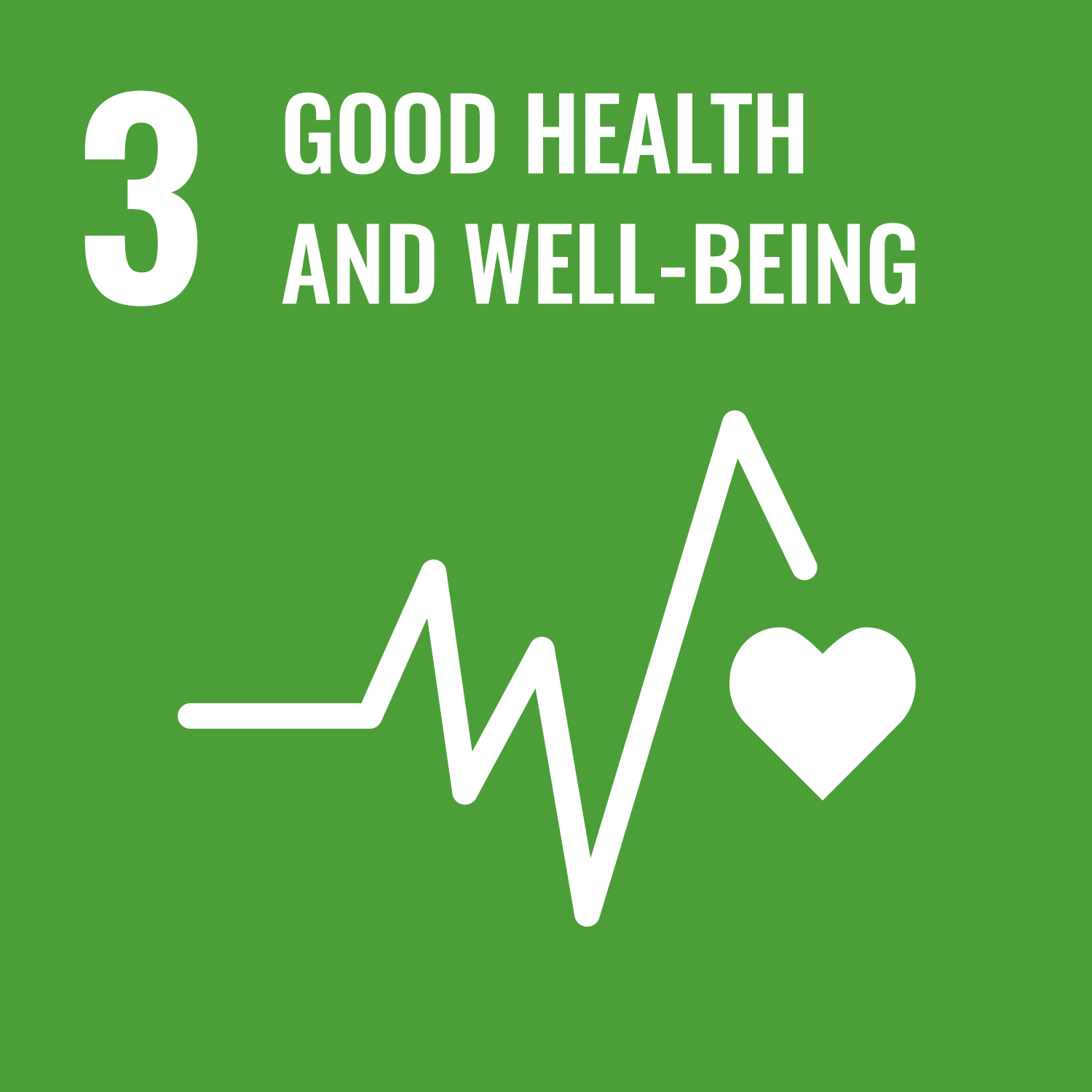 Best practice
Polsat Group's Family Picnic | Continuation
5500 participants,
7 hours of fantastic fun,
lorry-driving, motorcycle-riding simulators, including a roll-over car simulator,
our in-house Civil Defence Formation provided instructions on the basic rules of providing first aid in traffic accidents,
employee volunteering in cooperation with Polsat Foundation,
PLN 6 300 of collected donations to aid a 3-year old Natalka a child under the care of Polsat Foundation, who was born with Apert Syndrome.
We also have employee sports teams – we run, scuba dive, play volleyball, football and ski together.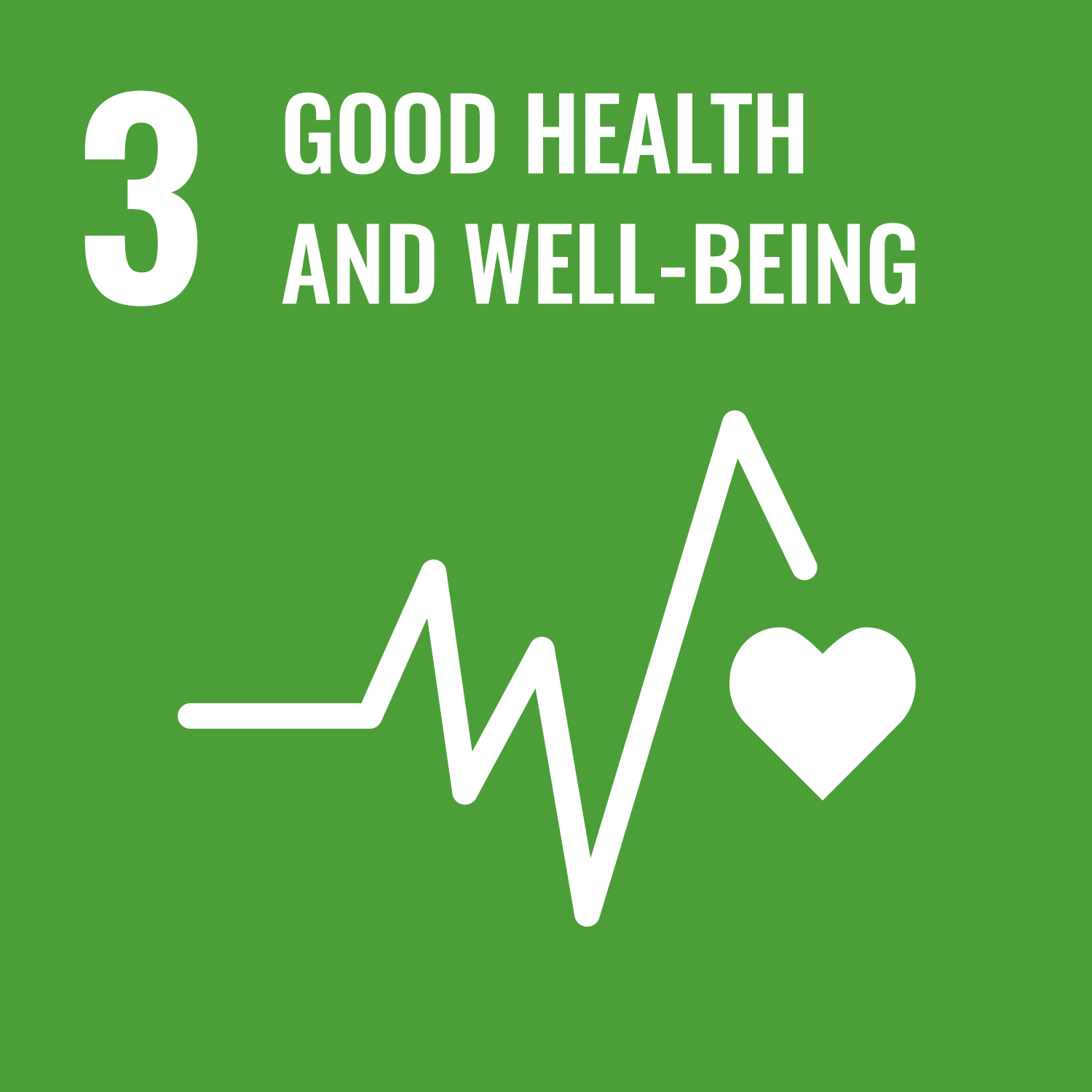 Best practice
Polsat Runs | Continuation
For years, Polsat News has actively supported mass national running events, both through broadcasts and by actively participating in these events.
2019 was the year of:
continuation of the activities of "Polsat Biega" ("Polsat Runs") team,
media patronage and/or strategic sponsorship of selected events:

7th Polsat News Championships (held as part of the 12th Marshal Pilsudski Run),
5th Piotr Nurowski Memorial Run in Konstancin,
Radość (Fun) Run (a charity event – part of the amount obtained from selling the start sets was donated to support a child taken care of by Polsat Foundation),

participation by the Group's employees in key running events,
coverage of the runs in Polsat News station – promotion of healthy lifestyle.