We control our influence on natural environment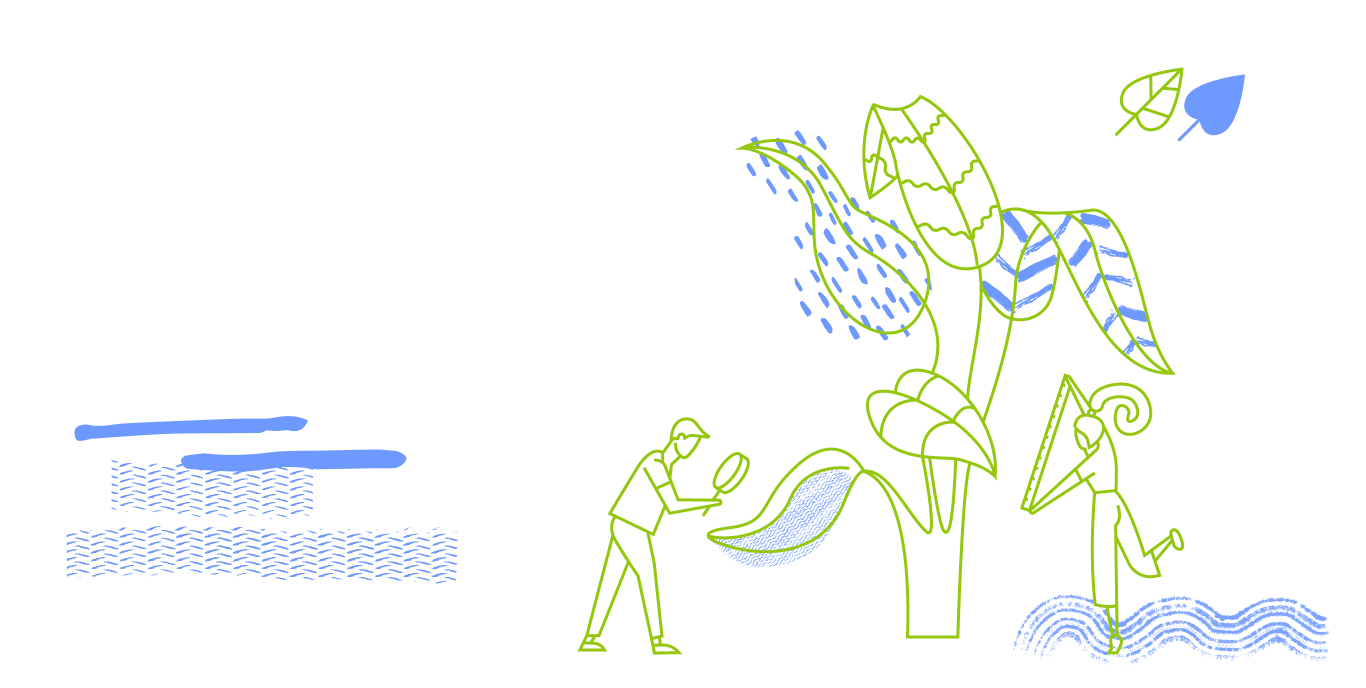 We do not forget about the influence we have on the environment. We control consumption of raw materials and save electrical energy. We are effective in managing waste and whenever possible we supply the produced waste to specialized recycling firms. We also examine the impact that our transmission equipment has on the environment.
Important areas of Cyfrowy Polsat Group's influence on the natural environment
| | Cyfrowy Polsat | Polkomtel | Telewizja Polsat |
| --- | --- | --- | --- |
| Consumption of raw materials | | | |
| Electrical power | | | |
| Waste management and recycling | | | |
| Impact of base stations and transmitters on the environment | | | |
The Clean Poland Program Association (Stowarzyszenie Program Czysta Polska)
Zygmunt Solorz, the founder and main shareholder of Polsat Group, presented his vision of making Poland clean and has established the Clean Poland Program Association (Stowarzyszenie Program Czysta Polska), the membership in which is open to all.
The Association's mission to strive to ensure life in a healthy and clean environment for all Poles. TV Polsat is involved in education, communication and promotion of the program. It provides information about the status and the quality of air, causes and effects of pollution as well as possible solutions and successes in a fight for better air quality.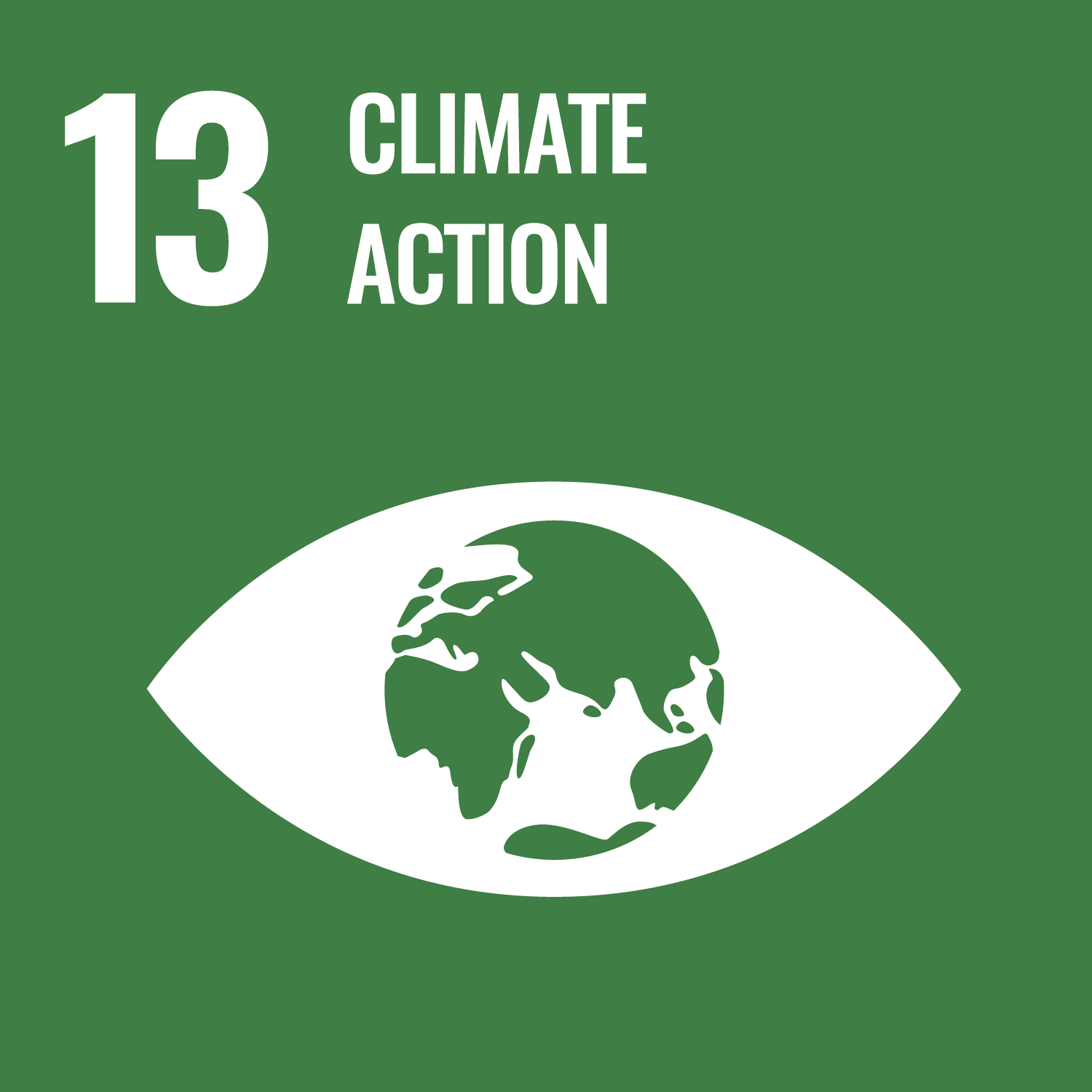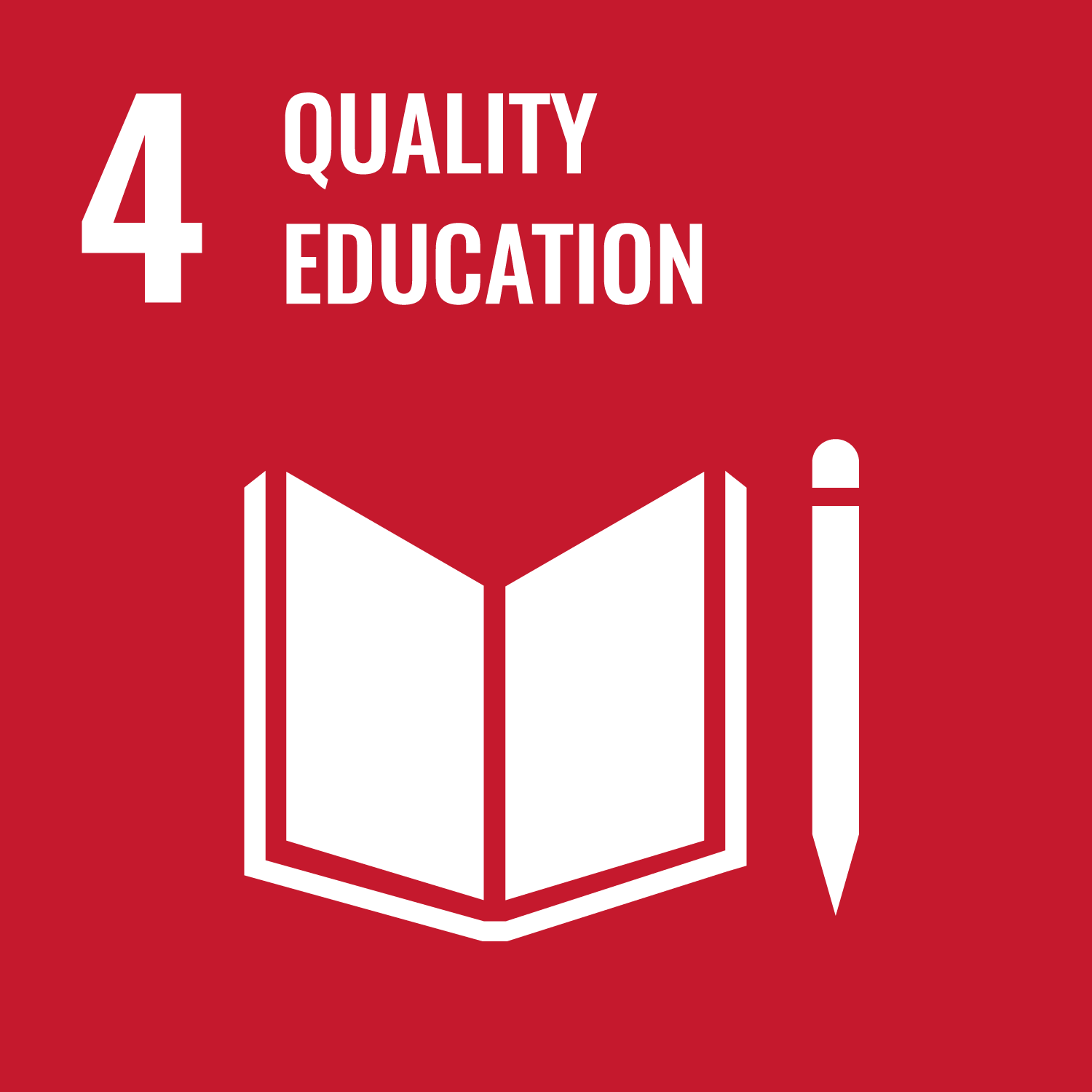 Best practice
Ecological Education In "Brawo Ty" magazine of Polsat Group | Novelty 2019
A special, educational issues of "Brawo TY" Magazine for Subscribers of Cyfrowy Polsat Group's services, acquainting the customers with natural environment protection issues. The magazine addresses both, global issues (including global warming, melting of icebergs, drought and lack of water), as well as local issues (air pollution and smog). It provides inspiration for readers to make positive changes, suggesting things which we can do for our planet and for ourselves. The special issue of "Brawo TY" magazine includes:
130 pages of knowledge and inspiration,
26 thematic sections in ecological version, including natural environment, fashion, health, fitness or culture,
"Children in defense of Earth" appeal,
the Magazine is printed on eco paper from the forests which are managed in a sustainable way and from controlled sources (PEFC™ Certificate – Programme for the Endorsement of Forest Certification).
Each company in the Group tackles its own environmental challenges. Our The InterPhone Service factory of set-top boxes holds ISO 9001:2015, ISO 14001:2015 and ISO 45001:2018 certificates in the field of design and production of electronic equipment, as well the PN-N-18001:2004 certificate, issued by BSI – British Standards Institution, which covers design and production of electronic equipment.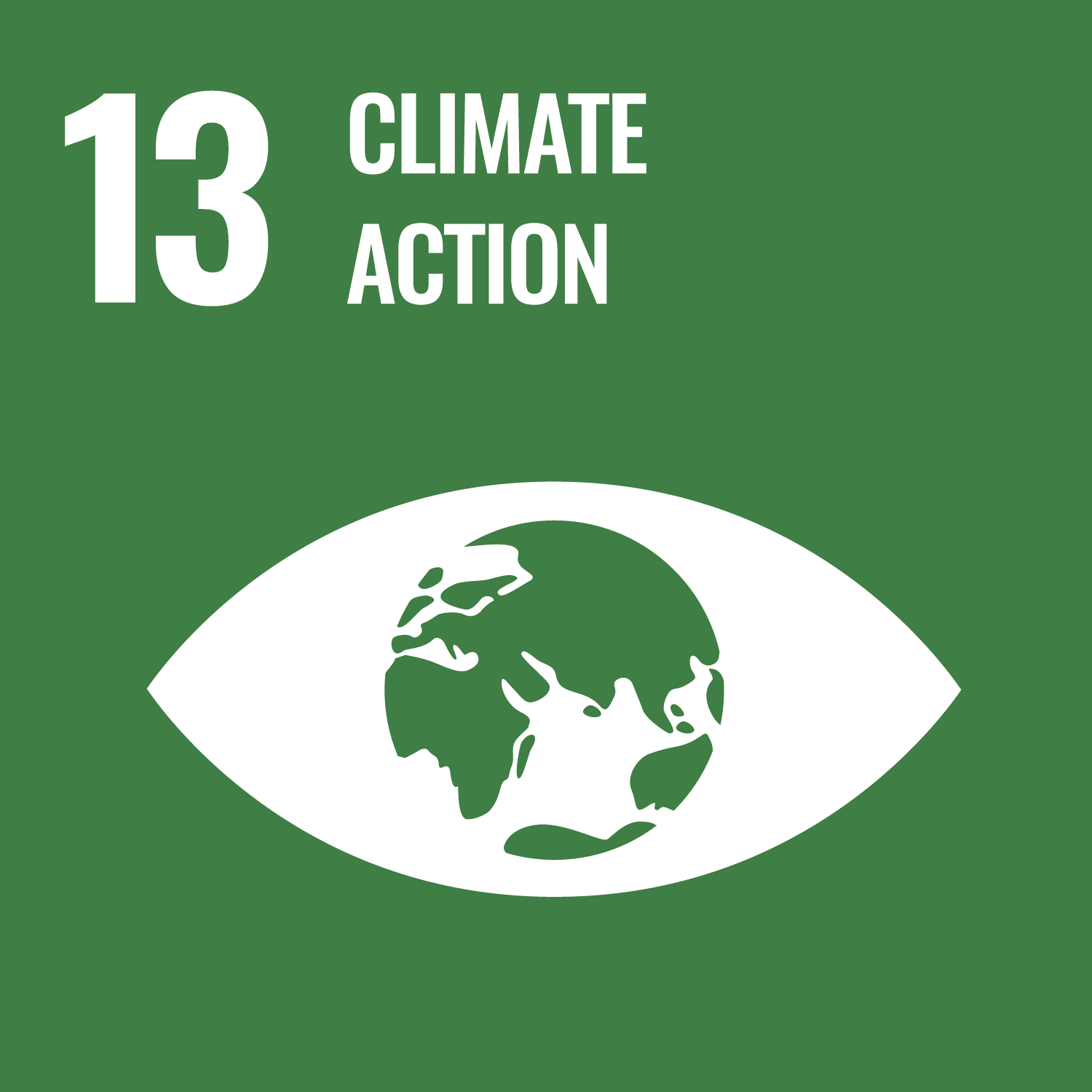 Best practice
Integrated Environmental Management System | Continuation
InterPhone Service has an Integrated Environmental Management System. In order to meet the current trends and challenges from international standardization organizations, improvement plans are established in the company on an on-going basis. They account for, among others, environmental goals.
Environmental Management Programmes are prepared for individual years and monitoring of the environmental impact is carried out once a year. The Integrated Management System Policy has been approved in the company. The Policy includes commitments to continuous improvement of the system's efficiency. During a review, performed at least once a year, the Representative for the Integrated Management System verifies the Policy in terms of its validity.
Furthermore, all processes are performed in compliance with the legal requirements concerning sourcing of conflict-free minerals the semi-products including tantalum, gold and zinc are acquired only from trusted suppliers who are able to prove the origin of minerals.
Polkomtel holds certificates which confirm the company's particular care for the quality of the services it offers (ISO 9001:2015) as well as its ecological responsibility (ISO 14001:2015) in such areas as sale of telecommunication products and services, sale of electricity, customer care and retention.
Essential, strategic environmental goals have been in place at Polkomtel since 2012:
the products launched to the market meet the requirements of relevant norms and regulations,
achievement by the company of at least the legally-required levels of salvaging and recycling of the electrical and electronic equipment as well as batteries and packaged products which it introduces to the market,
sale of electrical energy produced from renewable sources, natural gas burning or cogeneration in the amounts which at least meet the levels required by the law,
rational and thrifty management of electrical power,
reduction of negative environmental impact in other essential environmental aspects.
At Cyfrowy Polsat we regularly monitor our efforts from the point of view of their compliance with the laws and regulations governing environmental protection was well as with any other environmental requirements by which we may be bound. If needed, we contact the relevant authorities and cooperate with them in the field of monitoring the compliance of our activities with valid laws and regulations. According to our best knowledge, as of the date of this report no court suits were filed against us on account of non-compliance with environmental protection regulations.
Supply chain
All of Cyfrowy Polsat Group's companies observe the "Procurement and Vendor Selection Procedure". Our aim is to make our delivery chain as effective as possible while its uniform and consistent organization should support cost optimization and minimize the adverse impact that we may have on the environment.
Vendor selection

Order for goods or services

Delivery to a relevant unit in the Group's structure

Quality control (in respect of end-user equipment, also verification of its compliance withe standards)

Distribution of goods to the sales network (concerns end-user equipment)

Distribution of goods and contracts to customers (concerns remote sales channels)

Settlements on account of deliveries and distribution