Due to the technology-related nature of our operations, electro-waste is an important issue for us. At Cyfrowy Polsat and Polkomtel, that is in the companies which introduce big numbers of STB's, mobile phones, modems, routers, antennas and other devices to the market every year, we try to make sure that as much of that equipment as possible is recycled.
Interesting facts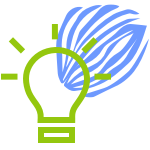 What rare metals can be recovered by recycling a mobile phone?
According to the calculations made by GoRepair, an average smartphone contains:
8.75 g of copper,
8.31 g of cobalt,
0.25 g of silver,
0.024 g of gold.
This means that by recycling 45 devices one can get 1 gram of gold.
The average value of all the elements (precious metals) that one handset contains is as much as PLN 8.
Total weight of non-hazardous and hazardous waste, depending on the adopted procedure
TOTAL
91.5
534.9
9.7
636.1
Non-hazardous waste
Polkomtel1
Cyfrowy Polsat
TV Polsat
Total
Recycling
1.3
534.9
9.7
545.9
Salvaging
(incl. recovery of energy)
0
0
0
0
Other (incl. plastics, wood, construction waste, drugs)
90.2
0
0
90.2
TOTAL
397.3
541.4
10.1
948.8
Non-hazardous waste
Polkomtel1
Cyfrowy Polsat
TV Polsat
Total
Recycling
0
541.4
10.1
551.5
Salvaging
(incl. recovery of energy)
0
0
0
0
Other (incl. plastics, wood, construction waste, drugs)
397.3
0
0
397.3
1Data refer to Polkomtel and Polkomtel Infrastruktura.
Polkomtel has for many years been consistently encouraging its customers to adopt a pro-ecological attitude. At the company's stationary points of sale one can deposit waste equipment (handsets, accessories, etc.) which will be later on subjected, free-of-charge, to recycling. Special containers are also available where waste accessories can be dropped. In 2019 we supplied a total of over 19 tons of waste electronic equipment for recycling.
Our strategic clients – the big companies with whom Polkomtel has long-term cooperation – are offered assistance in disposing of their electronic equipment.
Polkomtel fulfills its statutory duties in the field of recycling and salvaging of raw materials and carries out educational campaigns for the public thanks to the cooperation with specialized organizations. In 2019 Polkomtel introduced 500 tons of packaging and other waste related to electrical and electronic equipment to the market, out of which recycling organizations salvaged 68 tons, while 41 tons of waste were recycled.
Apart from waste segregation, we try to limit the quantity of waste sent to the landfill sites also through other methods, including reduction of the quantity of disposable items.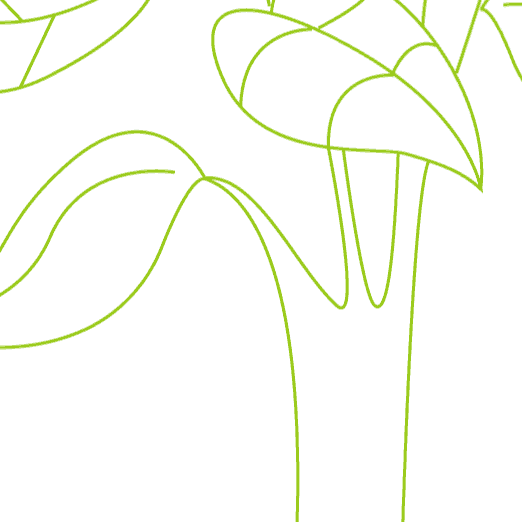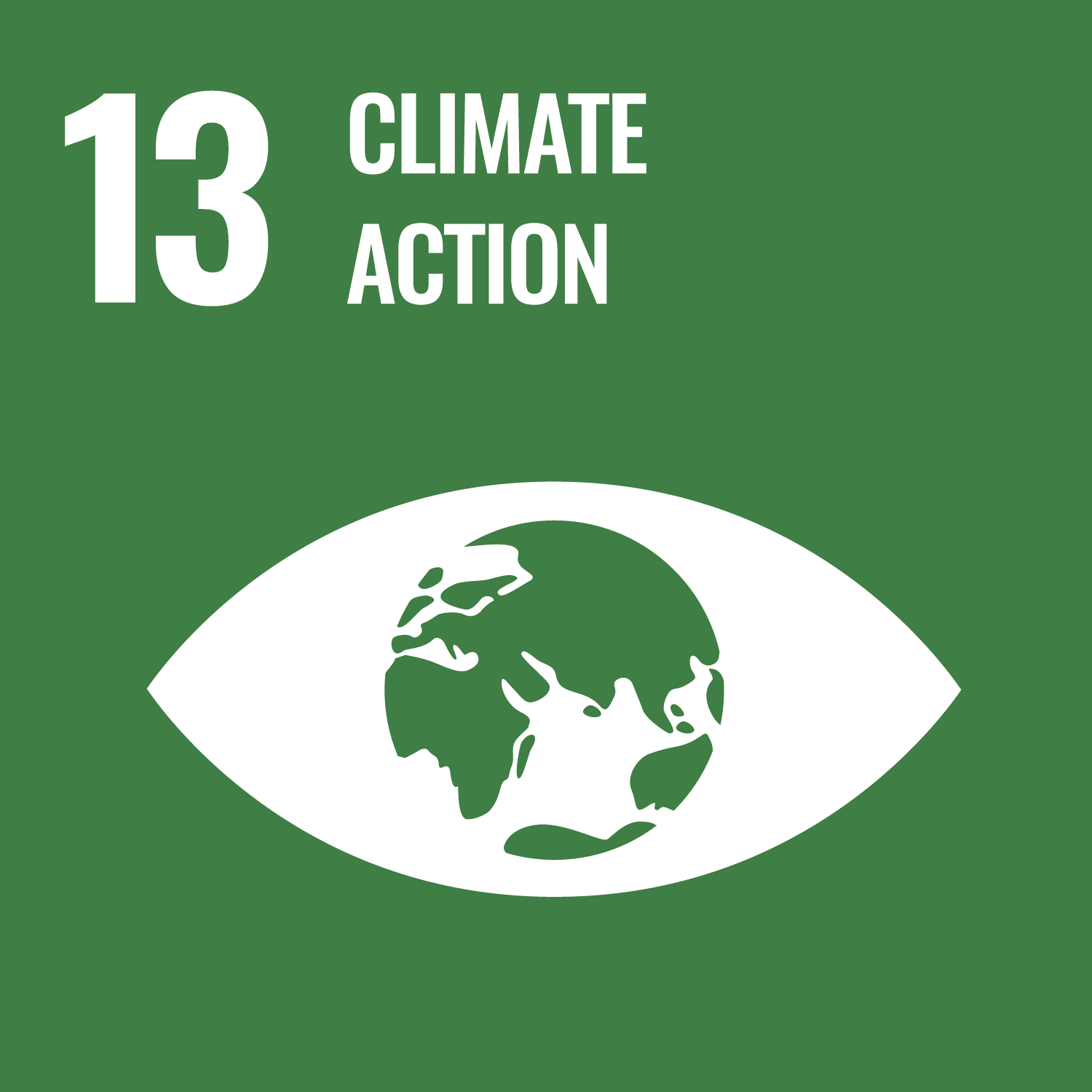 Best practice
Less plastic around us | Novelty 2019
In 2019, during the Sustainable Development Goal Global Action Day (September 25th), we decided to join the global initiative of "Less plastic around us". We took care to make sure that pro-ecological utensils are used in the kitchens in our offices. The action of collecting plastic bottle caps, initiated by the employees themselves, is continued where the caps are collected to support charity causes.
Cyfrowy Polsat cooperates, on continuous basis, with the companies who collect and recycle all sorts of waste generated by the company. In 2019 Cyfrowy Polsat supplied nearly 541 tons of waste for recycling to specialized recycling firms, with 65% of this amount being electro-waste.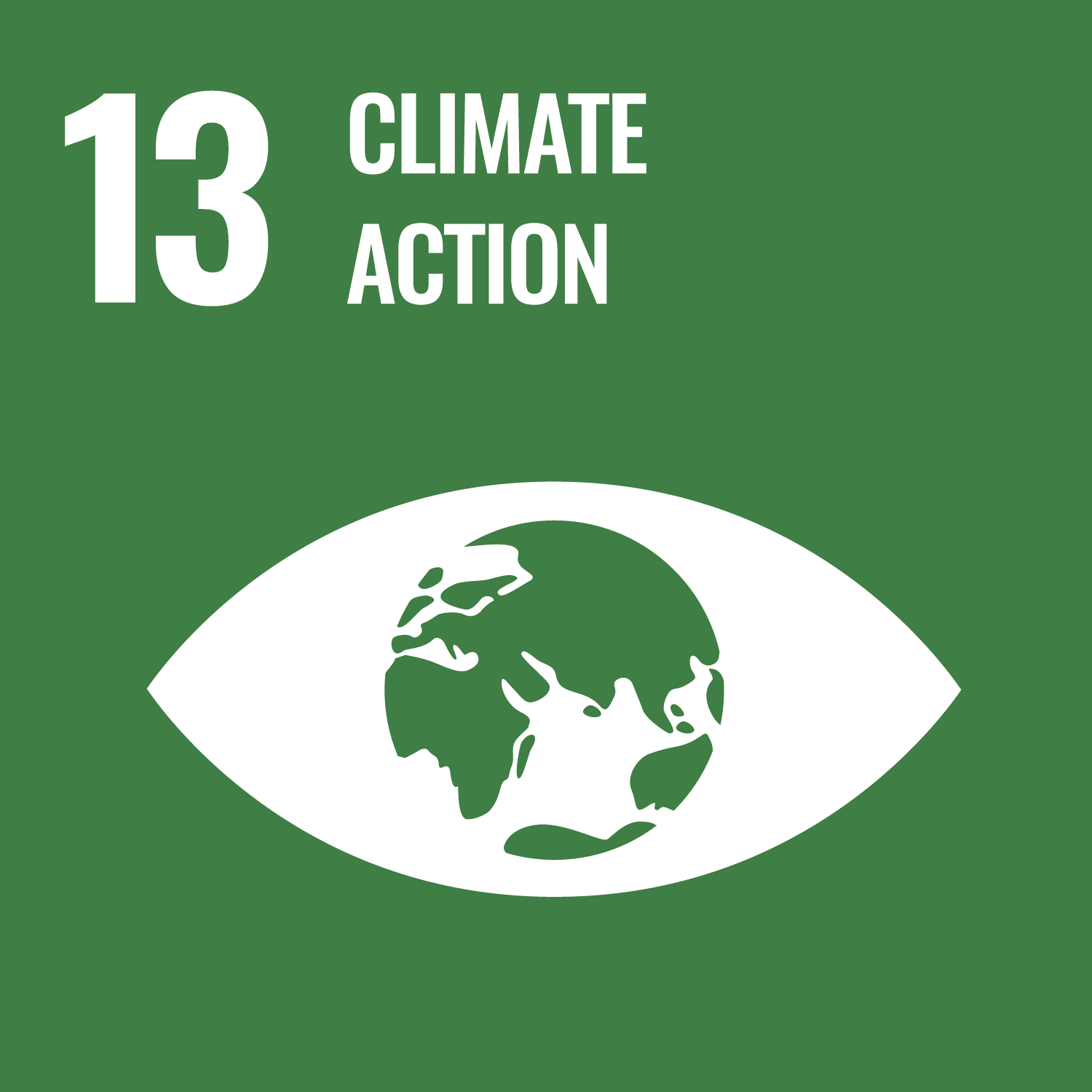 Best practice
Waste recycling | Continuation
Recycling of electro-waste
All electro-waste generated by the staff who repairs end-user devices, as well as the company's equipment intended for liquidation, is handed-over to specialized recycling firms. In 2019 over 351 tons of waste, consisting of electrical and electronic devices, were supplied by Cyfrowy Polsat for recycling (314 tons in 2018).
Recycling of documents
The documents intended for recycling are shredded with the use of a heavy duty shredder which grinds the material in line with DIN norm (security level III), while the output is successively conveyed as paper waste for recycling.
Recycling of packaging materials
Paper, plastics, Styrofoam are carefully segregated by us. There are five big, clearly marked containers for collecting waste at our company's HQ location, and in addition we purchased the equipment which enables flattening of cardboard, allowing more effective storing of waste and its more economical loading onto trucks. In 2019 we delivered over 167 tons of cardboard and paper as well as 10 tons of plastic film and Styrofoam for recycling.