Technological opportunity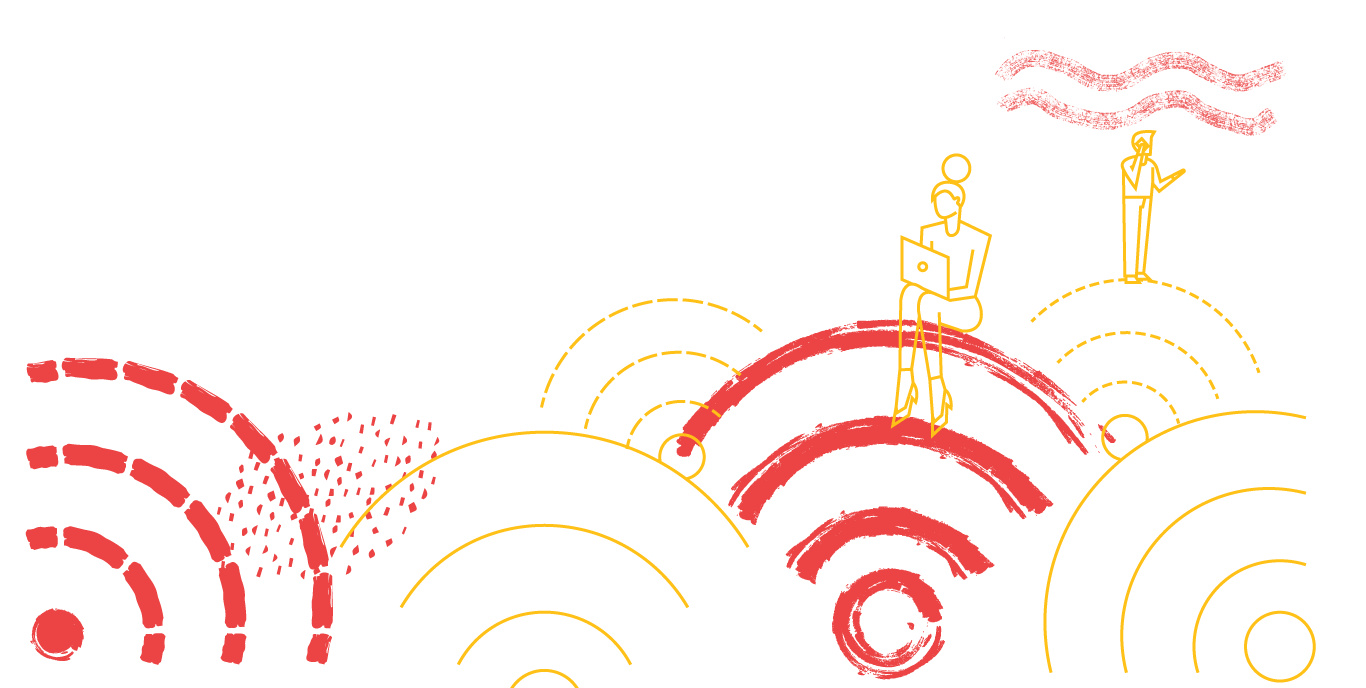 Digital services offered by our companies are available nationwide and they can be enjoyed by practically every inhabitant of Poland. The extensive coverage of our services offers us an opportunity for taking actions with non-standard impact which comprehensively change many aspects of life of every inhabitant of Poland. We know how to exploit this opportunity in a wise and prudent manner, and we have been proving this every day for many years.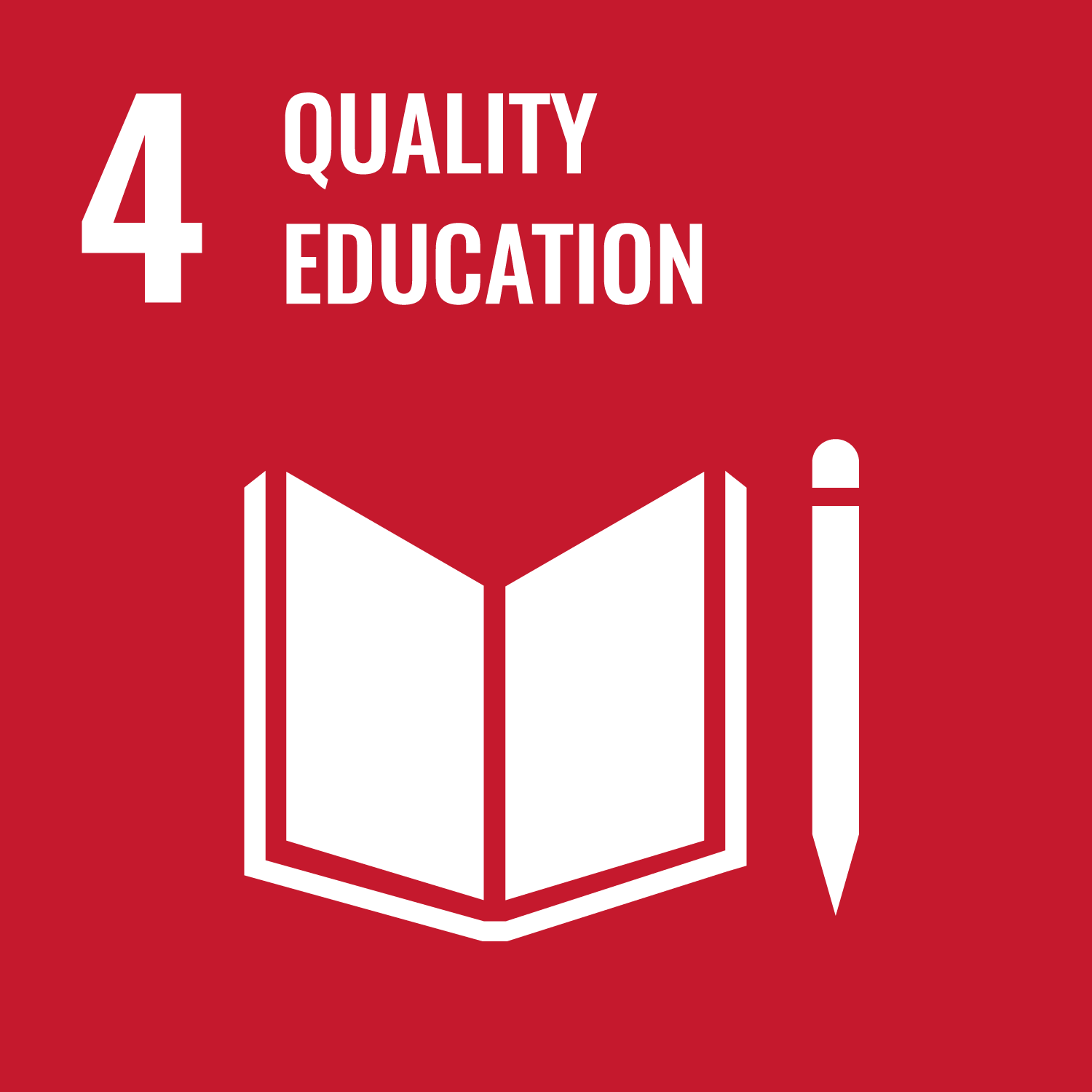 Best practice
Cooperation with the Copernicus Science Center |
Continuation
For many years Plus has been supporting the Copernicus Science Center (CNK), one of the most modern European institutions combining promotion of science and culture.
free Wi-Fi in the Center's building as well as in the adjacent Park Odkrywców (Discovery Park) thanks to Polkomtel,
Plus is the exclusive partner of the Family Workshops and the maker of the application for mobile phones which enables visitors to learn more about the most interesting exhibits as well as receive information about science exhibitions organized in the Center,
"Visit the Copernicus Science Center After Hours" program which was attended by several hundred Plus network subscribers,
chances to win tickets by Group's employees, among others to the Change Festival, during which they can learn about scientific, environment-oriented, technological and social viewpoints on changes related to food and human nutrition,
plans include further development of the cooperation and in 2020 we will be celebrating the 10th

anniversary of cooperation with the Copernicus Science Center.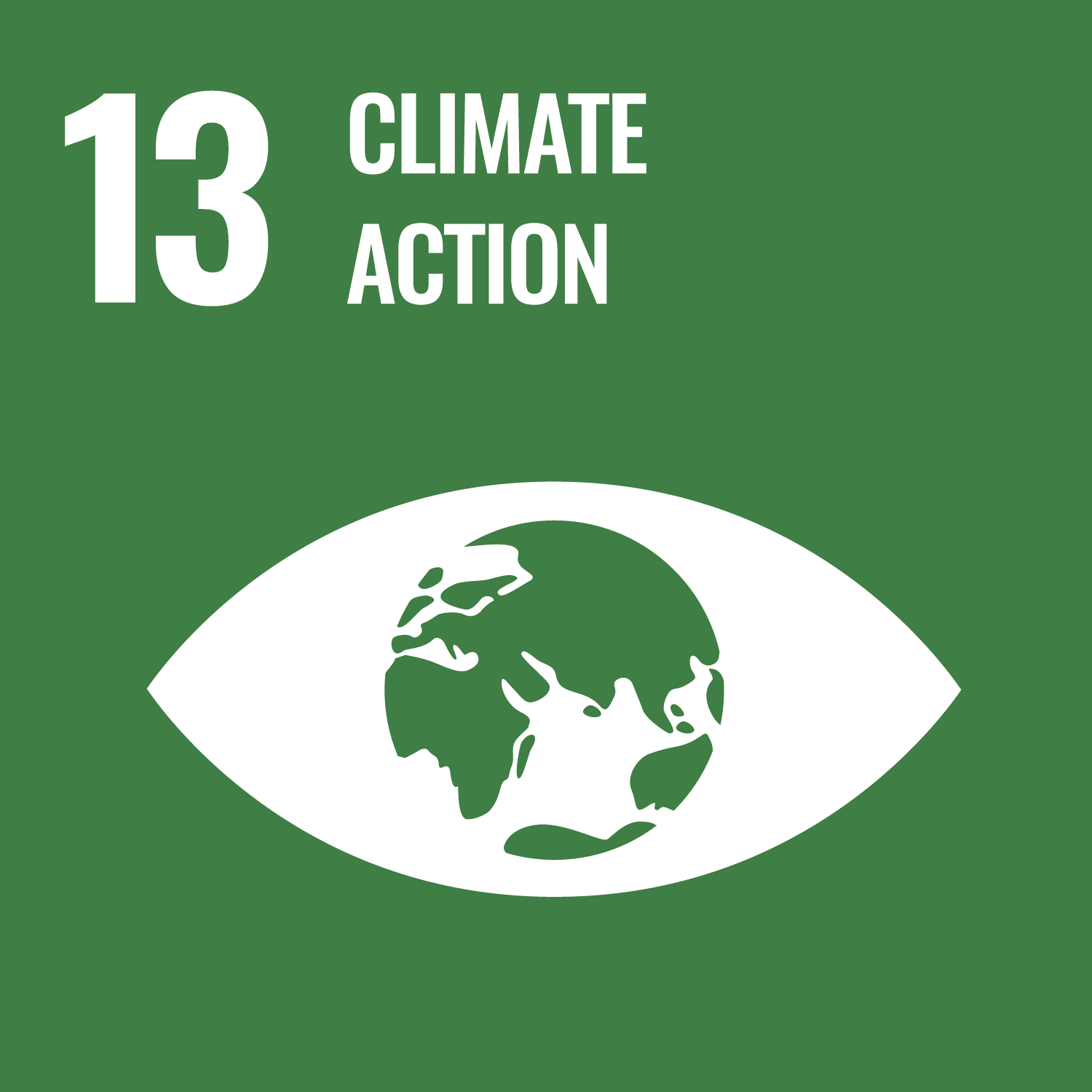 Best practice
Cooperation with iWylecz24.pl Service | Novelty 2019
iWylecz24.pl service is a "digital medical center." The platform's main purpose is to offer access to telemedicine solutions for Polish families – both in Poland and abroad. The portal offers access to medical aid round-the-clock (both via the Internet and over the phone), while Plus customers are able to request access to the service in a convenient way by using Direct Carrier Billing, with the related cost charged to their phone bills.
Benefits of the service:
a personal medical consultant online,

instantaneous access to schedules of 15 000 doctors,

access via NFZ (National Health Fund),

Symptom Tester,

Wideo Wizyta (Video Visit) and medical diagnosis online,

database of medical labs,

online medical documentation.