Our attitude and philosophy #CyfrowaOdpowiedzialnosc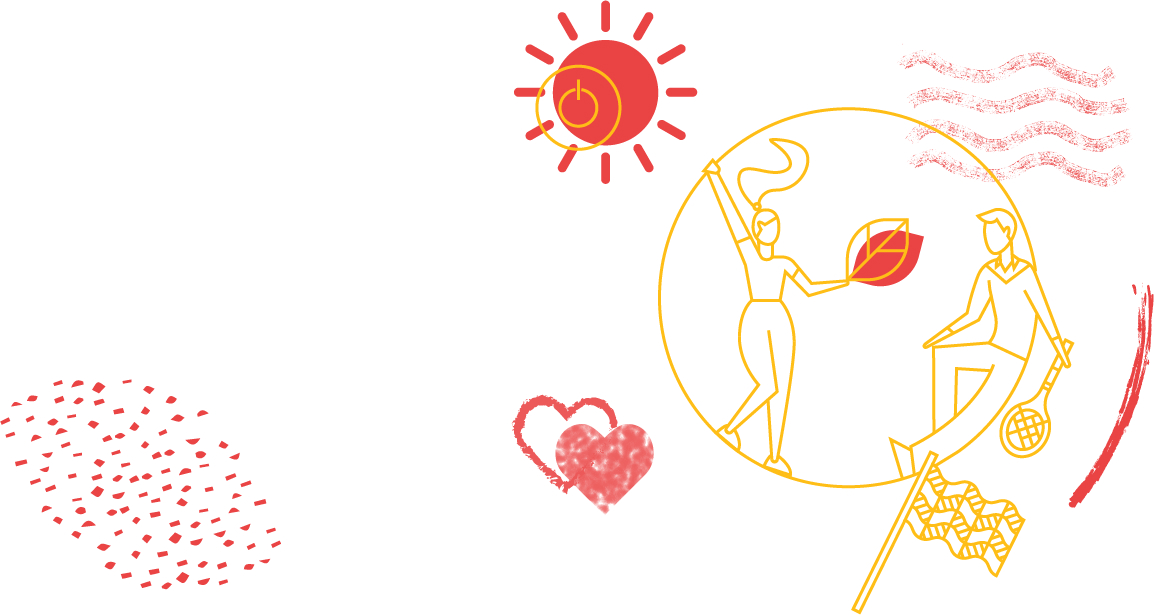 We pursue our social mission (#DigitalResponsibility) in the fields of safety and security, aid to children and promotion of sports.
Corporate Social Responsibility in Cyfrowy Polsat Group
Safety

ICT security management

Cooperation in the field of cybersecurity

Fight against copyright piracy

Safety of products and services

Cooperation with rescue services

Work safety

Aid to children

POLSAT Foundation

Employee volunteering

Promotion of sport and physical activity

Volleyball sponsoring

Thousand of hours of sport broadcasts

Support of amateur and professional sport events

Education regarding a healthy lifestyle
Through our efforts we strive to make sure that, on the one hand, the implementation of respective projects is consistent with the list of topics which are of key importance for Cyfrowy Polsat Group (as indicated by the external and internal stakeholders), and on the other that it is a response to the selected UN Sustainable Development Goals (SDG's).
List of key topics for Cyfrowy Polsat Group in respective areas
Business and market

Influence of Polsat Group on Polish economy and legislative environment

Responsible management

Corporate ethics and management

Responsible marketing communication

Responsible while building TV messages

Product quality

Innovation

Workplace

Working conditions

Education and development of employees

Work safety

Social environment

Employee volunteering

Prevention of digital exclusion

Safety of products and services

Promotion of sport and active lifestyle

Environment

Eco-products

Waste recycling

Energy efficiency

Renewable energy
Sustainable Development Goals which are being implemented in Cyfrowy Polsat Group
By analyzing all the Sustainable Development Goals, we have decided to choose the ones which are most important from our point of view, i.e. the ones which we pursue as the elements of our best practice and other business projects.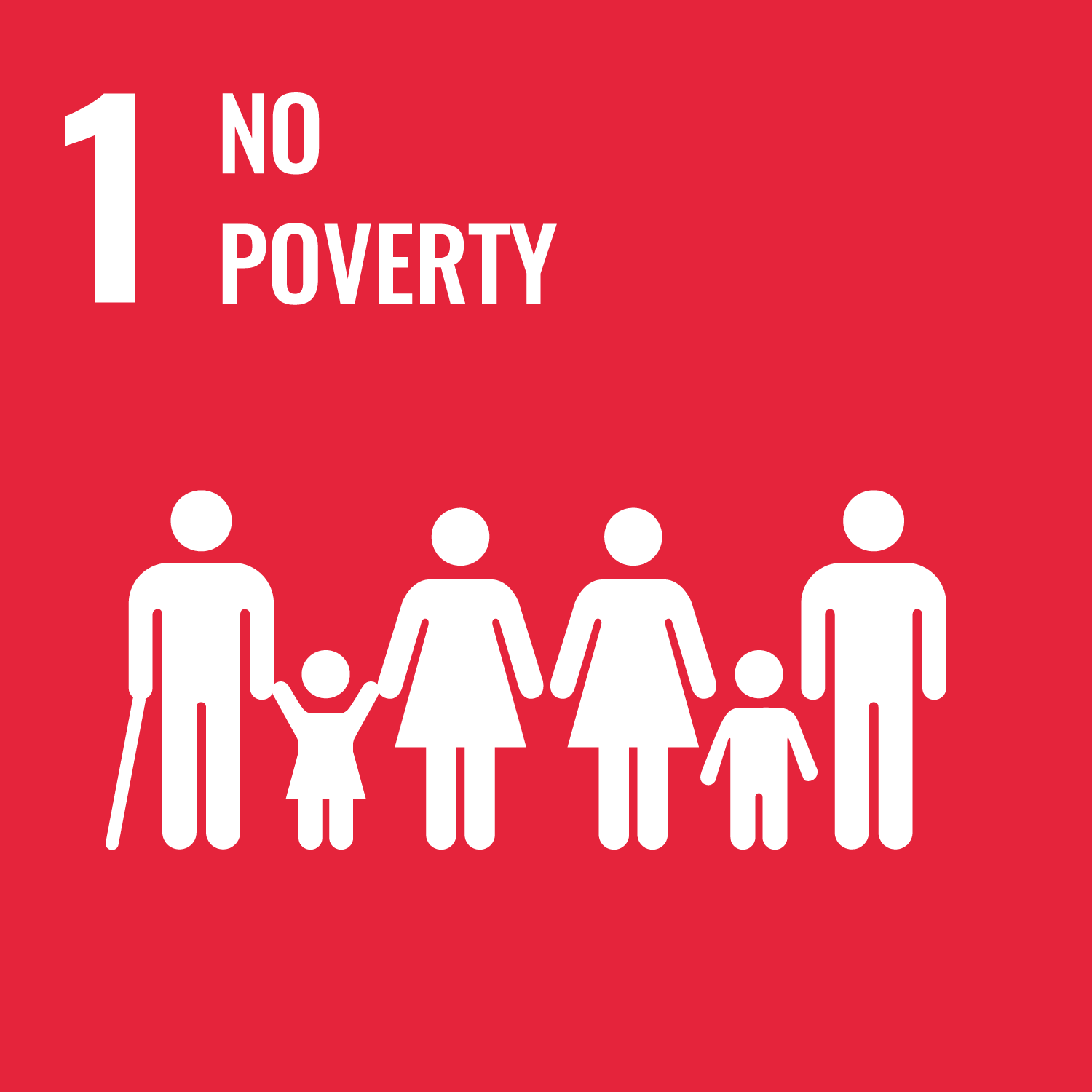 GOAL 1. END TO POVERTY
involvement in charity actions whose mission is to combat poverty and social exclusion (employee volunteering activities).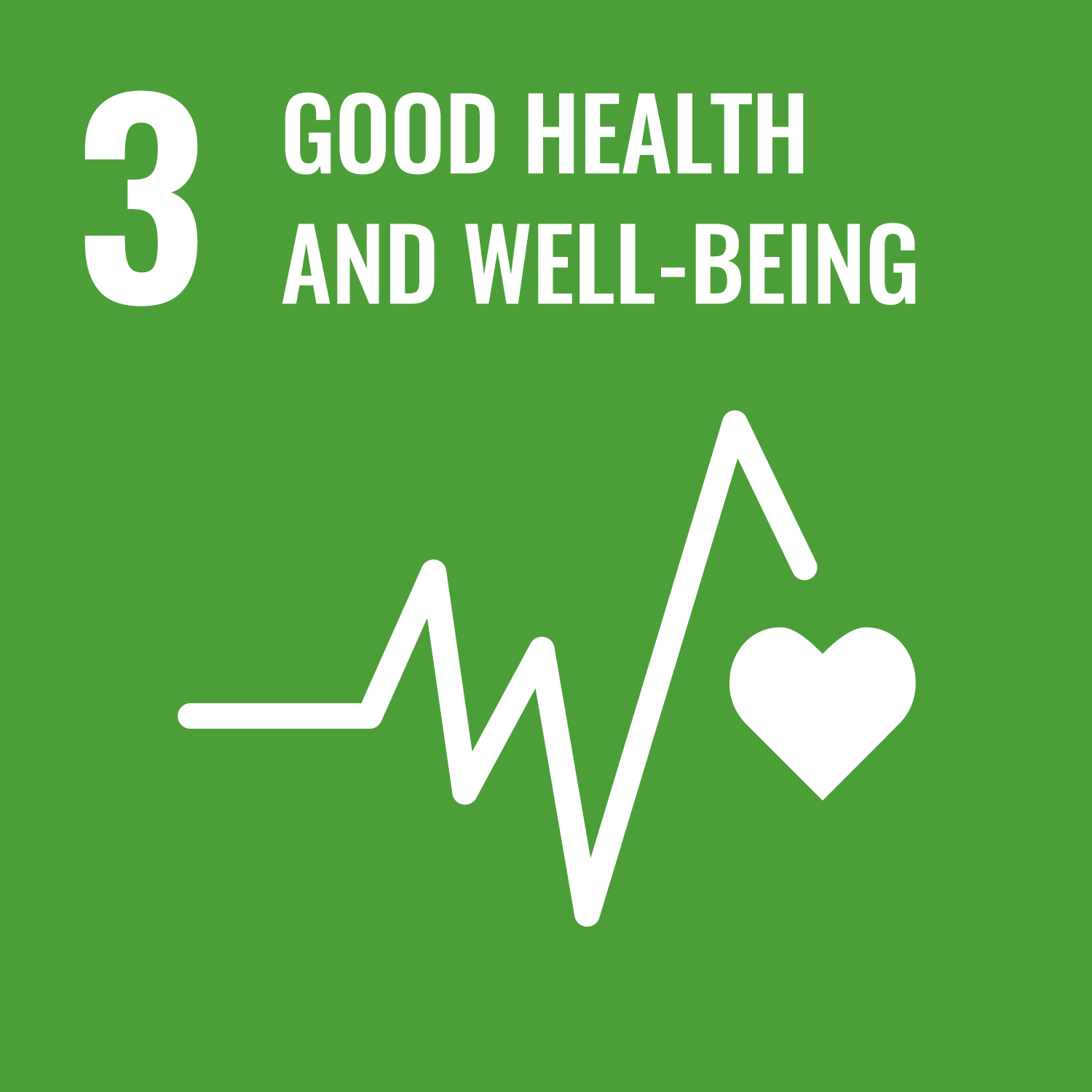 GOAL 3. GOOD HEALTH AND GOOD QUALITY OF LIFE
POLSAT Fundation's mission (it includes big nationwide campaigns, with the income from such campaigns being used for medical treatment and rehabilitation of children),

purchase by POLSAT Fundation's of medical equipment for hospitals and other institutions providing healthcare to children,

promotion of sports and healthy lifestyle (including by broadcasting coverage of sports events in TV Polsat, dedicated educational programs and participation of Polsat Biega track team in key running events).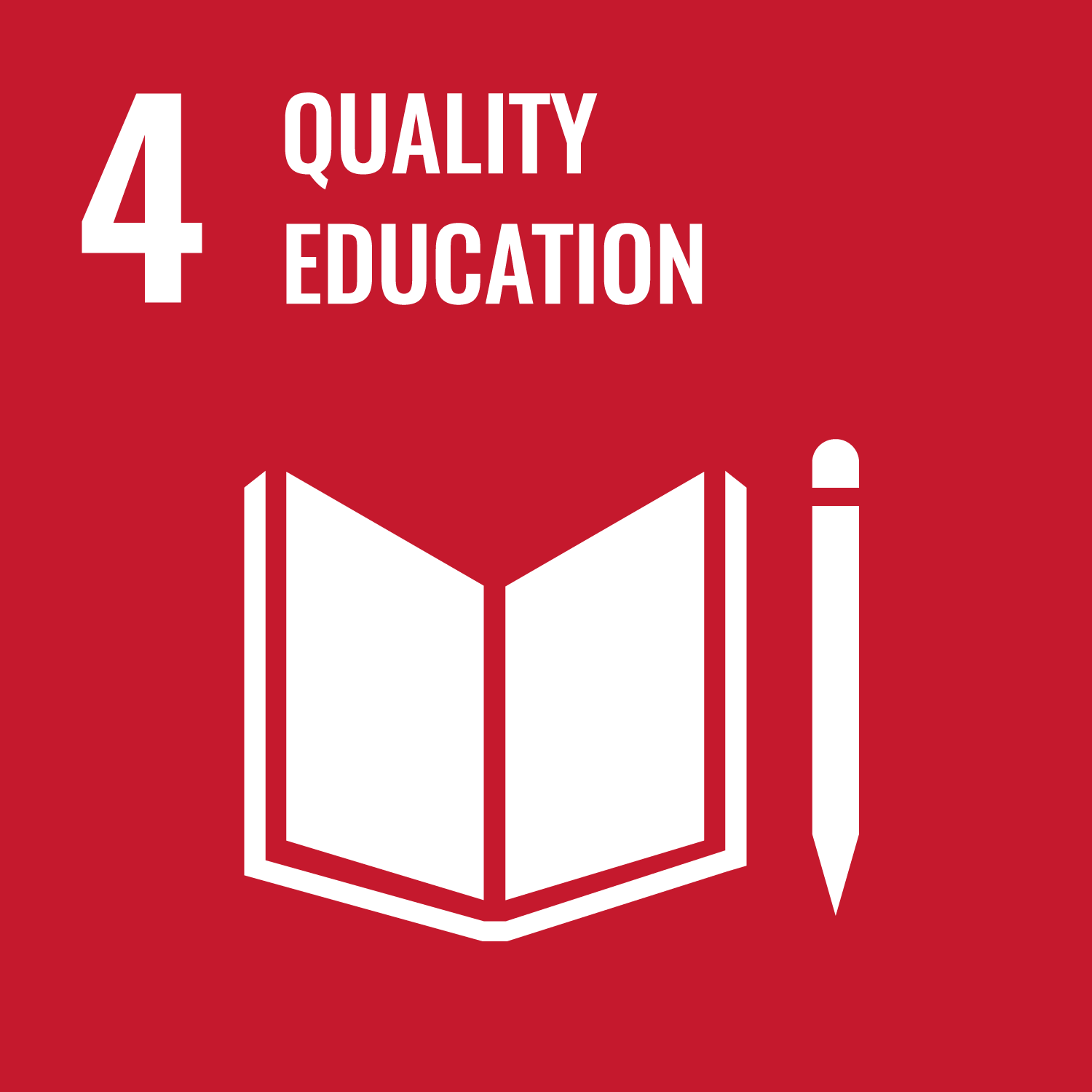 GOAL 4. GOOD QUALITY EDUCATION
permanent cooperation of Plus network with the Copernicus Science Centre,

educating on safety in the mountains and by the water during summer and winter vacation events,

charity actions with an aim to support the development of disabled children – carried out as part of the employee volunteering activities,

know-how transfer and exchange of experience among our employees during big projects carried out in various Cyfrowy Polsat Group companies.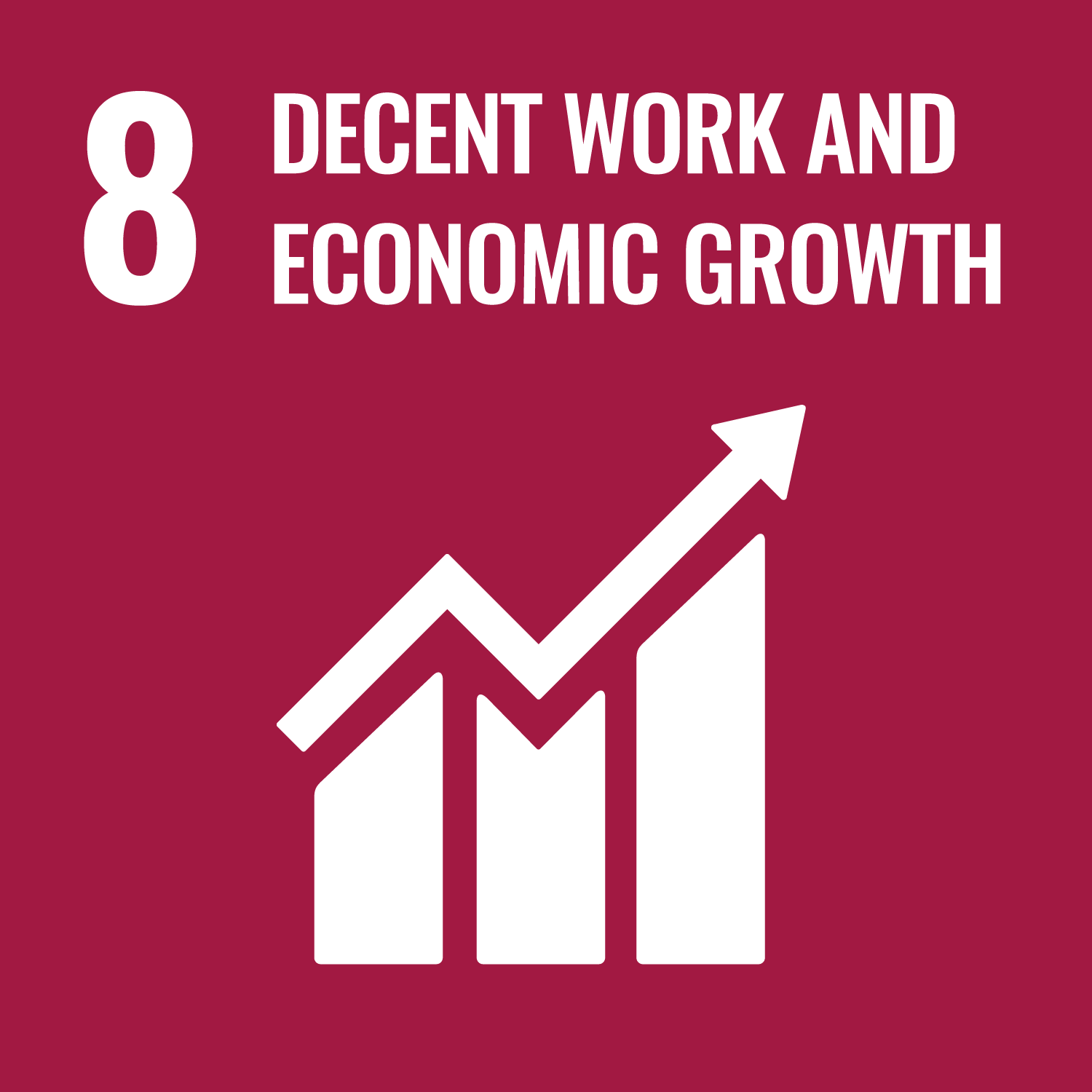 GOAL 8. ECONOMIC GROWTH AND DECENT WORKING CONDITIONS
respect for human rights,

diversity in the workplace,

development of employees' skills,

stable workplace, employees with long track record in the organization,

Company Social Benefits Fund (ZFŚS), fringe benefits, promotion of healthy lifestyle,

employee volunteering,

communication of the non-financial report (inside and outside the organization).
GOAL 9. INNOVATION, INDUSTRY, INFRASTRUCTURE
Crowd+ Program

encouragement for all Poles to act for the benefit of the natural environment (Clean Poland Program Society),

improving the energy efficiency and avoiding unnecessary electricity consumption,

regular development of access to the Internet with the use of state-of-the-art technologies

,

Corporate Social Responsibility (CSR) activities.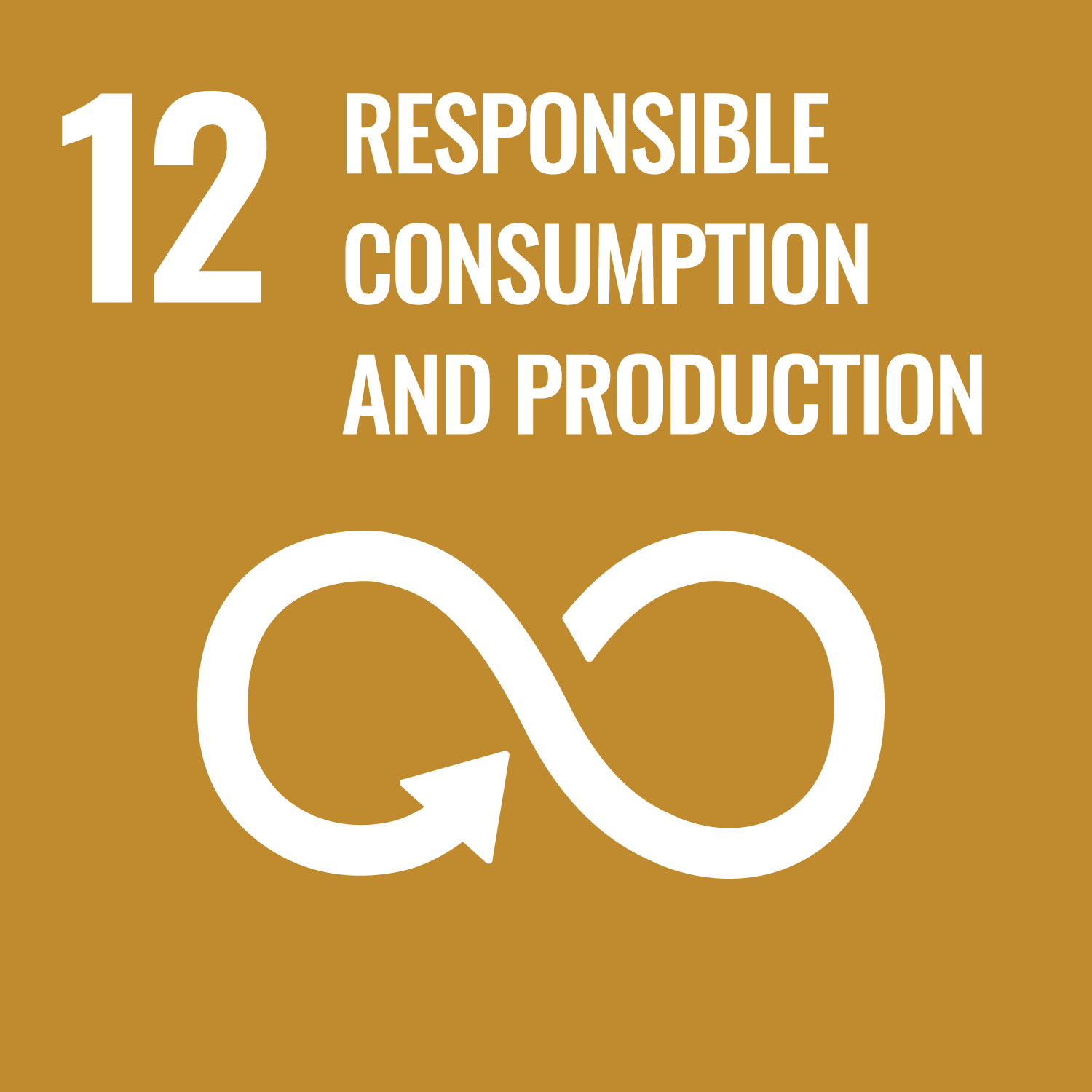 GOAL 12. RESPONSIBLE CONSUMPTION AND PRODUCTION
environment-friendly products (minimal use of raw materials during production, elimination of unnecessary packaging, efficient distribution and effective recycling of the products once their lifecycle ends),

ISO 9001:2015 and ISO 14001:2015 and ISO 45001:2018 certificates in the field of electronic telecommunication equipment and consumer electronics design and manufacturing awarded to our InterPhone Service factory,

ISO 9001:2015 certificate (care for the high quality of the services offered) and ISO 14001:2015 (corporate ecological responsibility in the areas of sale of telecommunication products and services as well as sale of electricity, customer service and customer retention) awarded to Polkomtel.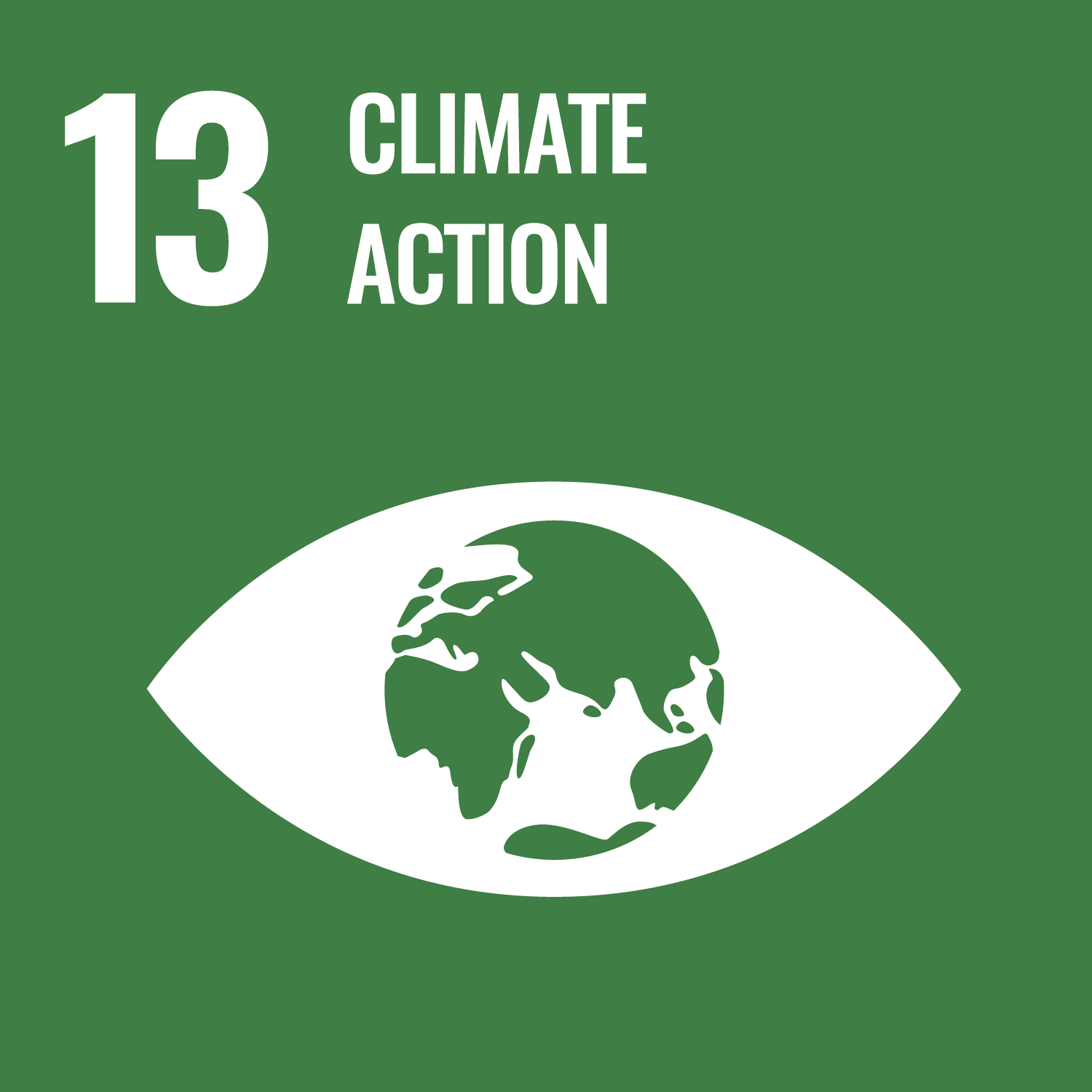 GOAL 13. CLIMATE-RELATED ACTIVITIES
joint care for the natural environment, air, water and nature (Clean Poland Program Society / Stowarzyszenie Program Czysta Polska),

identification of essential areas of environmental impact,

on-going control of raw materials consumption,

electricity saving,

waste management and delivery of waste materials to specialized recycling firms,

testing the influence that radio transmitters have on the environment,

promotion of pro-ecological attitudes among employees.
We listen to the voices from our business environment. That is why we have identified our key stakeholders so as to exploit fully the potential benefits that we can derive from the proper relations with the respective stakeholder groups.
Polsat Group's Stakeholders
Stakeholders

Sposoby i częstotliwość zaangażowania interesariuszy oraz kluczowe dla nich kwestie znajdują się w pełnej wersji raportu

Customers

natural persons and companies

subscribers of pay TV and telecommunications services

viewers

IPLA users

Employees

present employees and their families

potential employees

associates

trainees

Regulators and state institutions

KRRiT (National Broadcasting Council), UKE (Office of Electronic Communication), UOKiK (Competition and Consumer Protection Office)

UODO (

Personal Data Protection Office

)

GIOŚ (Chief Inspectorate for Environmental Protection), local government institutions

GUS (Main Statistical Office), KNF (Financial Supervision Authority), KRS (National Court Register)

Council of Ministers

Parliament and Senate

European Commission, European Parliament and European Council

BEREC

National Media Council

Digitization Council

Suppliers

content providers, including TV stations and producers

suppliers of end-user equipment

suppliers of components for production of our own end-user equipment

suppliers of network and other infrastructure elements

service providers

Competitors

media market players

telecommunication market players

digital services market players

Shareholders and investors, analysts, financial institutions

capital market players

brokerage house analysts

shareholders

bondholders

institutional and individual investors

rating agencies

National and sector media

the prasa

the Internet

radio

TV

Business partners

distributors

advertisers and advertising brokers

scientific institutions

industry organization and chambers of commerce

sport associations

Social organizations

foundations

social and environmental organizations
cultural institutions
mountain rescue units (GOPR, TOPR)

water rescue units (MOPR, WOPR)

Best practice

Dialogue with the stakeholders | Continuation

While preparing for the publication of the first report on non-financial information, we organized a dialogue session with the key stakeholders of Cyfrowy Polsat Capital Group. Expectations regarding our CSR activities included among others:

a strategic approach to business responsibility,

activities related to the development of a responsible message,

transparent and detailed communication regarding the social involvement of the company,

monitoring of environmental impact.

In 2019, as a result of the Group's growing interest in the issues related to environmental impact, energy efficiency and use of renewable energy sources were added to the list of key topics.

How do we shape our market environment?

Apart from direct contacts with stakeholders, we shape our market environment also through membership in industry associations. We are members of, among others:

Polish Chamber of Information Technology and Telecommunications

Polish Chamber of Commerce for Electronics and Telecommunications

Polish Chamber of Digital Broadcasting

IAB Poland

Association of TV Programs Distributors SYGNAŁ

Polish Internet Research

Advertising Council

Creative Poland Association

Polish Association of Listed Companies.

How do we respond to the expectations of the stakeholders and of our market environment?

Best practice

Non-financial report | Continuation

In March 2020 we published the third "Report of Cyfrowy Polsat S.A. Capital Group and Cyfrowy Polsat S.A. on non-financial information for 2019":

the report contains 67 GRI indicators (numerical and descriptive) which are used to discuss the basic information, profile information and our approach to management as well as the detailed thematic indicators from the ESG area – Economic, Environmental and Social;
it also presents 25 best practice efforts, reflecting the SDG's, 19 of which are continued from the preceding year while 6 are totally new projects.

Our CSR best practices concern above all activities addressed to employees, customers and the society. By accounting for the role that the business has (and that we have) in the implementation of UN's Sustainable Development Goals (SDG's), a selected goal(s) from the list of 17 SDG's is assigned to very best practice.

Powrót do góry strony