Letter of the President of the Management Board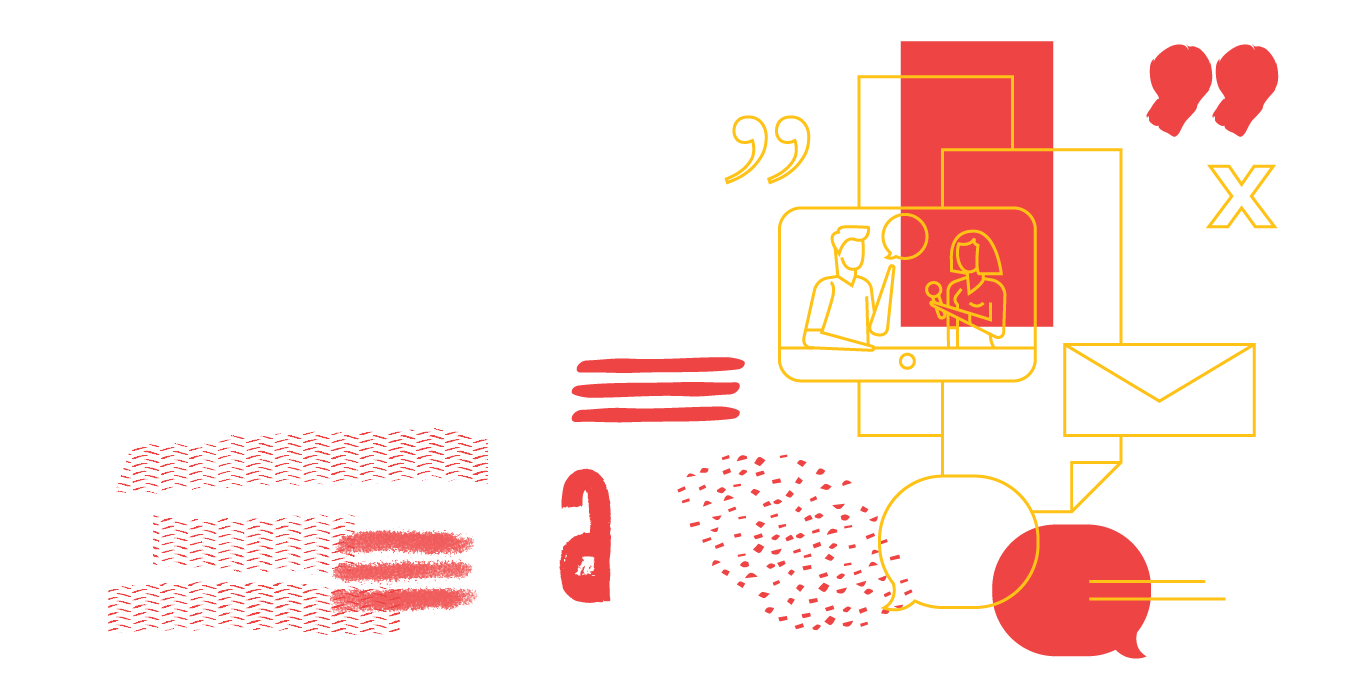 Dear Sirs,
We present the third "Report of Cyfrowy Polsat Capital Group on non-financial information," which not only fulfills the obligations of a relevant directive, but – most of all – summarizes the sustainable approach to managing our companies on a daily basis.
As we feel responsible for our impact on the immediate environment, we would like to develop not only high quality products and services, but also an exceptional value for the society. This is why we consistently pursue our social mission in the area of safety, aid for children and sports promotion. At the same time we strive to make sure that our activities are performed in response to the selected Sustainable Development Goals defined by the UN. Given the role of business in the accomplishment of the goals set out in Agenda 2030, in this year's edition of the report we decided to present our good practices through selected goals – so as to enable their analysis also in this context. In the this study, we present 25 good practices in total, 19 of which are continued practices and 6 are completely new projects.
While taking into account the needs of our stakeholders and promoting good practices, most important information and financial indicators, related to our business activities, are presented with the use of international guidelines of Global Reporting Initiative (GRI).
When thinking about the year 2019, our key achievements look as follows:
2 million members of our smartDOM program which enables customers to create service bundles,

expansion by Cyfrowy Polsat of its offer of TV services by adding:

IPTV cable TV which enables the reception of TV programs via a broadband Internet connection (offered among others by Plus and Netia)
OTT web TV with a set-top box, enabling customers to enjoy their favorite channels over an Internet connection from any provider, without long-term commitments,

most important successes of Plus:

being the leader in mobile number porting,
and being the telecommunication network which has been most frequently chosen by customers,

effective development of the premium sports offer, including by:

signing an agreement with CANAL+, thanks to which our subscribers – apart from being able to watch UEFA Champions League and UEFA Europa League football matches and the matches played in major European leagues via the Eleven Sports channels – can also watch all matches of PKO BP Premiership,
using latest technological solutions and implementing the virtual interviews technology, thanks to which viewers had the impression that the journalist and the interviewed person were standing next to each other while in reality they were nearly 300 kilometers apart,
strategic business cooperation with Asseco, the leading provider of IT solutions.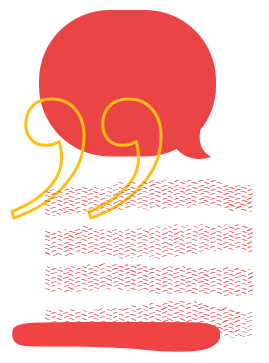 Our involvement in conservation of natural environment includes in turn:
establishment, by the founder and main shareholder of our Group, of Stowarzyszenie Program Czysta Polska (Clean Poland Program Society) whose goal is to indulge in efforts which are aimed at ensuring life in a healthy and clean environment for Poles,
publication of a special issue of "Brawo Ty!" magazine for the Group's Subscribers, in which we addressed the very important challenge associated with ecological education of our community.

consistent control of consumption of raw materials and electricity saving efforts,

effective waste management and transferring waste for recycling to specialized firms,

examination of the influence that our base transceiver stations have on the environment.
Moreover, just before the publication of this report our company, as the first one from non-financial sector, issued PLN-denominated green bonds. The proceeds from these bonds, in the amount of PLN 1 billion, will be used fully for refinancing pro-environmental investments which include the improvement of the Group's energy efficiency or reducing the carbon footprint associated with the electronic devices that are manufactured by Cyfrowy Polsat Group.
In 2020, we plan ambitious improvements in the area of social responsibility. We would like to develop all social projects and charity initiatives (in particular under the patronage of Polsat Foundation and other public benefit organizations), educational activities (mainly in TV Polsat, in the Cyfrowy Polsat Subscribers Magazine as well as among the employees of Cyfrowy Polsat Group), and continuously support sport activities, thus promoting a good lifestyle among Poles and also cooperate with rescue services on a regular basis.
I believe that thanks to this report, you will have an opportunity to learn more about our activities, in particular from the point of view of the ESG factors, that is in the area of environmental concerns, general relations with the environment and stakeholders as well as the quality of management.
On my own behalf as well as on behalf of a few dozen people involved in the preparation of this report, I would like to wish you a pleasant reading. I also hope that it will become a center of reliable information for our customers, contractors and partners, capital market players or people who are simply interested in our operations, as well as the source of valuable inspirations for original challenges for employees.
Sincerely yours, Mirosław Błaszczyk President of the Management Board Cyfrowy Polsat S.A.