Health and sports thrills
Promotion of sports, volleyball in particular, as well as physical activity in the population, in the broad sense of the term, is one of the social activities in which Cyfrowy Polsat is very much involved. Sports occupy a special place in the operations of Plus network (sponsoring) and of TV Polsat (sports coverage). During the past 20 years or so all of Poland's volleyball national teams, both men's and women's (senior, junior, cadet teams), won a total of 77 medals at various tournaments, including 32 gold, 24 silver and 21 bronze medals. Plus, as a sponsor, participated in the organization of major volleyball tournaments in Poland: four FIVB World League Finals, women's and men's European Championship tournaments and men's World Championship.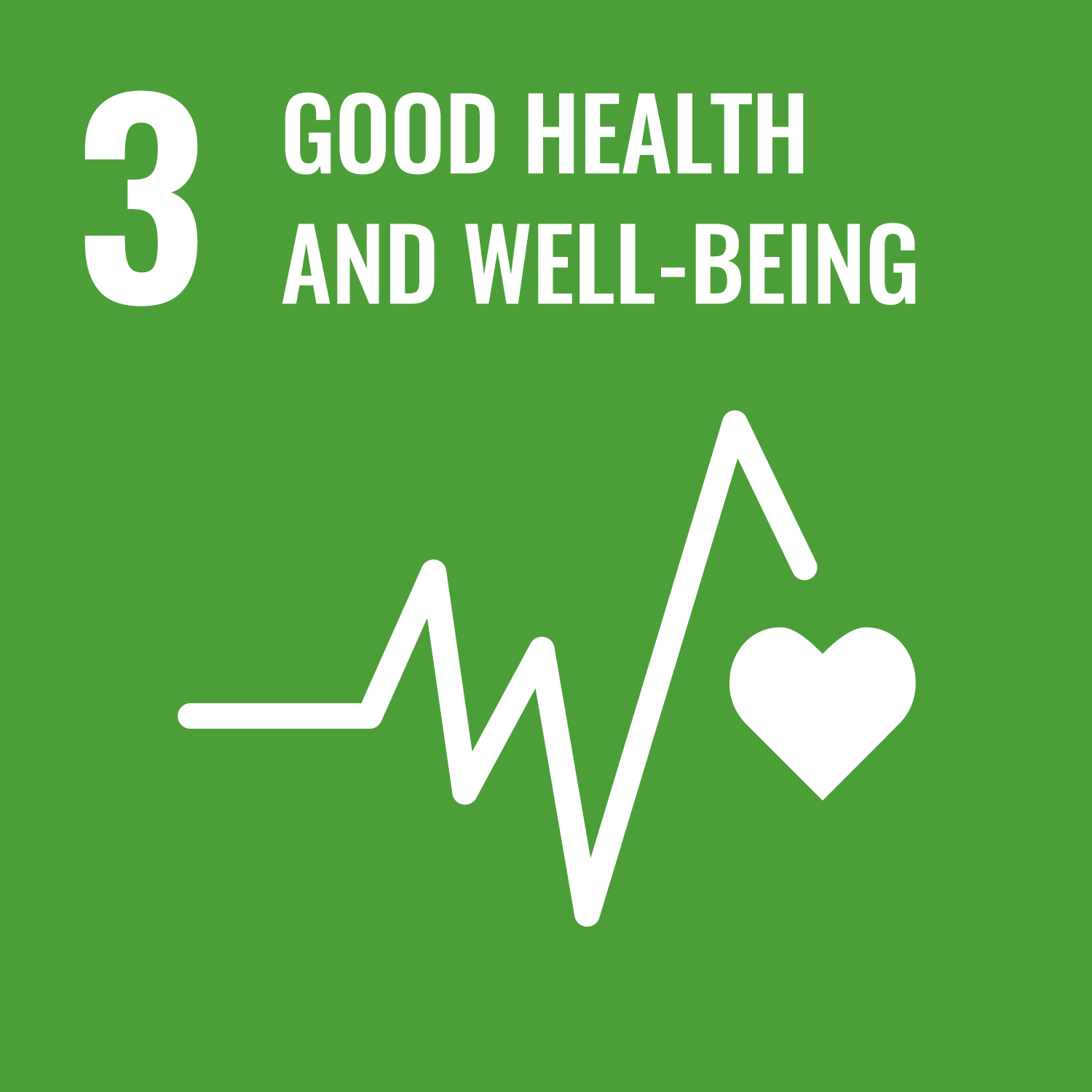 Best practice
Development and promotion of Polish volleyball | Continuation
Polsat Group's involvement in the development and promotion of Polish volleyball:
sponsoring by Plus network,

major volleyball matches broadcasted by TV Polsat for over 25 years now,

building a positive image of volleyball in Poland and making this discipline a new Polish national sport.
Plus is satisfied and proud to support volleyball in the years to come. By virtue of an agreement between TV Polsat and the International Volleyball Federation (FIVB) concluded in 2018, TV Polsat will enjoy the rights to show the coverage of major international volleyball events for 7 years. Up until the end of the 2024 season Polsat's sports channels will show 1500 top level international matches.
Sports and TV coverage in Polsat Group also mean many other disciplines. It is for its viewers that the Group has been consistently betting on football at its best, as played by the national team. Starting from the 2018/2019 season, Cyfrowy Polsat Group once again holds the rights to the UEFA Champions League and the UEFA Europa League (for three consecutive years). Match coverage will be available to Cyfrowy Polsat DTH platform subscribers, customers of Plus and Netia networks as well as users of IPLA. The prestigious tournaments will be broadcast via the newly created Polsat Sport Premium 1 and Polsat Sport Premium 2 channels as well as via four premium PPV TV services. Thanks to this, for the first time in the history of television all Champions League matches will be showed live, without commercials and in Super HD quality.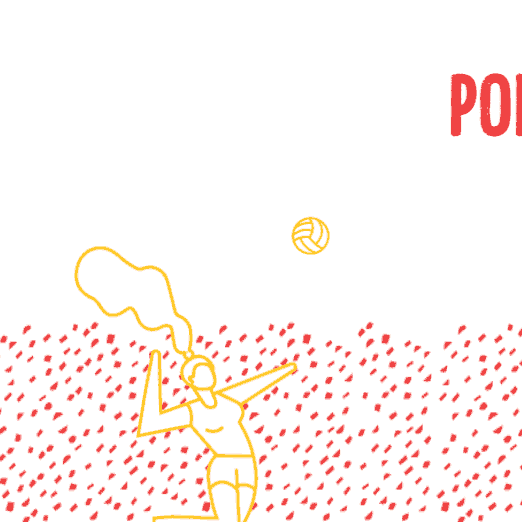 Interesting facts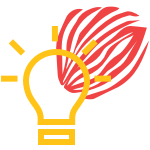 How does TV POLSAT most advanced sports studio operate?
Bearing in mind the UEFA Champions League as well as the UEFA Europa League and UEFA Nations League matches, we launched the most advanced and the biggest sports studio in Poland
In 2019 we proposed further technology novelties to our viewers. The technology of virtual interviews was introduced in the studio while covering the Hubert Wagner Memorial volleyball tournament. Krzysztof Wanio, a Polsat Sport journalist, talked to Dawid Konarski, a Polish national team's player who at that time was in Cracow. Viewers had the impression that the two gentlemen were standing next to each other during the interview, though in reality they were nearly 300 kilometers apart! Viewers could see how Paulina Chylewska, who was hosting the Champions League studio, moved to Munich, straight to the pitch of Allianz Arena. Viewers could get the impression that she was actually standing on the pitch of the stadium.
Our channels regularly also show basketball, rugby, Polish and international boxing, mixed martial arts (including KSW, FEN, Babilon MMA, Armia Fight Night), biathlon, speed skating, short track, figure skating and tennis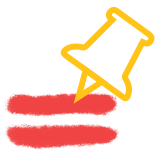 Broadcasting via free-to-air channels and scrambled channels
Acquisition of the broadcasting rights as well as production of major sports events at world class level mean expenditures reaching dozens of millions of euros. For that reason, some of the broadcasts are shown on paid (scrambled) channels. At the same time we try to make sure that individual events of top importance are available for the possibly most extensive audiences.

The events which we presented in our free-to-air channels (Super Polsat and Polsat) in 2019 included:
a rematch in the qualification round for the Champions League between the Polish champion Piast Gliwice and BATE Borysow of Belarus,

final tournament of UEFA Nations League (football),

the match for Polish Super Cup between the Polish premiership champion and the Polish Cup winner,

Przegląd Sportowy sports daily gala during which the best sportsperson of the year in Poland is named.
Moreover, starting from the quarterfinals of the European Championship in volleyball, Super Polsat showed Polish team's matches until the end of the tournament, including the semifinals and the match for the bronze medal.
While promoting sports and healthy lifestyle, TV Polsat, as well as the Group's sports and news channels belonging to the Group provide media patronage and promote important sports events. We also engage in the support for domestic tourism and spending leisure time with the family. An important role is played by the social and educational actions which we carry out together with our business partners during summer and winter vacations. The issue of safety and of spending one's leisure time with a family – while practicing sports always with a smile – is particularly dear to us.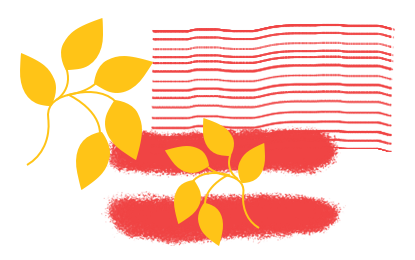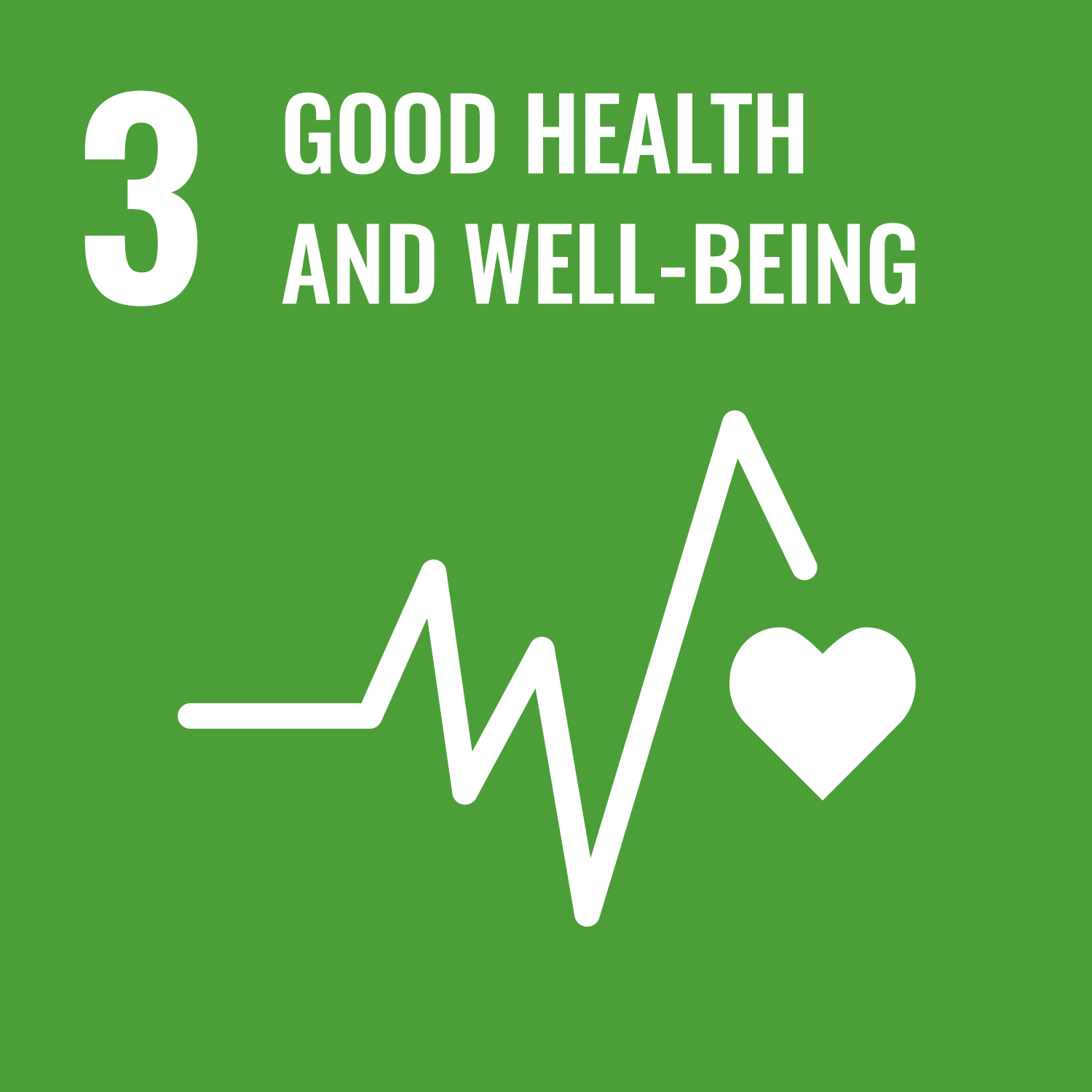 Best practice
Sunny Station | Continuation
Goals of the "Słoneczna Stacja" (The Sunny Station) project:
educating tourists about safety during holidays,

improving awareness of the number for emergencies by the water: 601 100 100,

promoting practical knowledge in the area of first-aid,

encouraging Poles to practice sports during their leisure time.

In 2019:
broadcasts in TV Polsat,

7 most popular resorts at the Polish seaside and in Warmia,
7 summer weekends with numerous attractions for tourists (including open-air cinema, trainings with lifeguards/medical rescuers, first-aid simulation in VR technology, volleyball pitch and relax zone).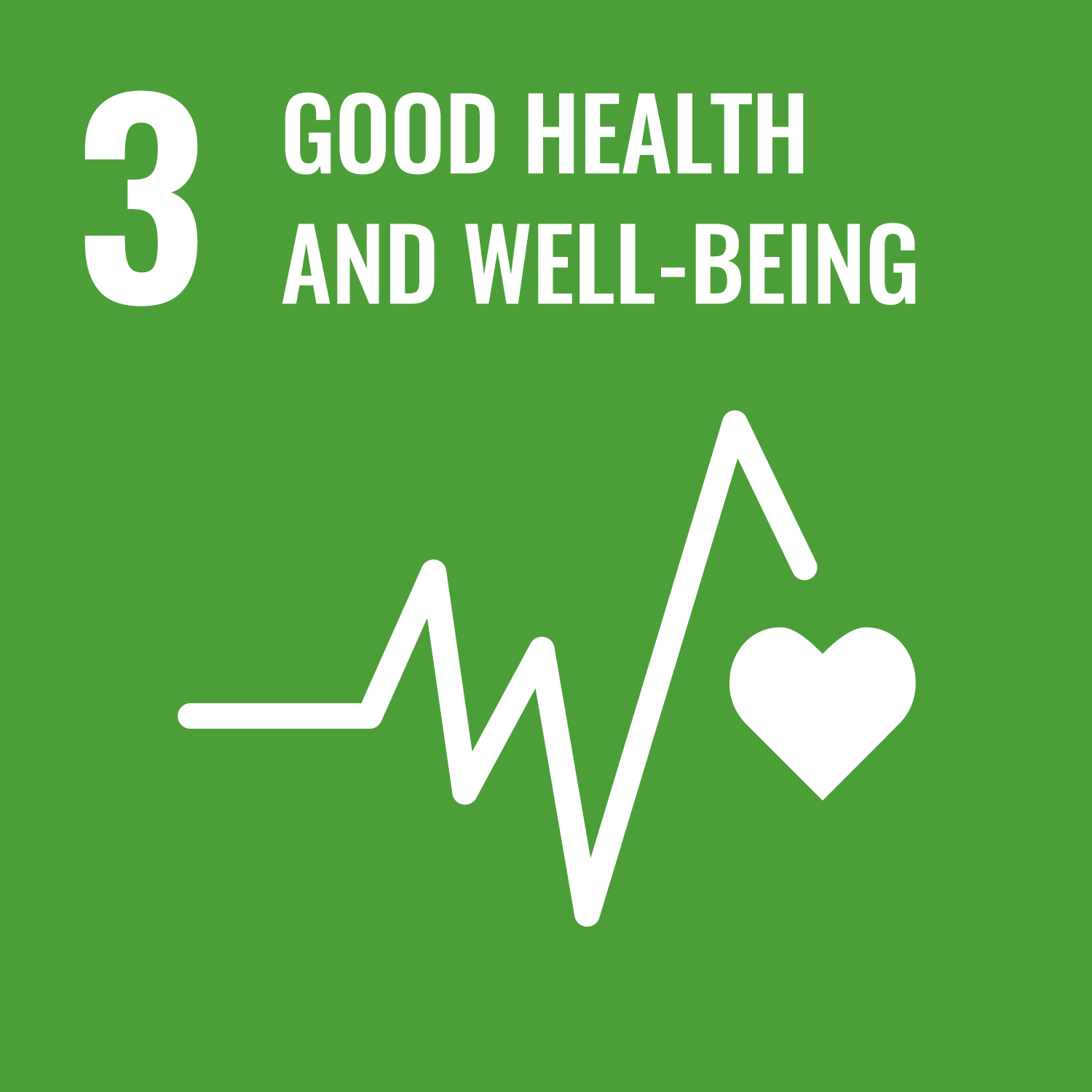 Best practice
A day of fun with Nickelodeon | Continuation
Goals of Nickelodeon's global social initiative:
promotion of spending leisure time outdoors,

symbolic shutting down of the channel and the website – 4 hours of fun together,
In 2019:
7 editions of the initiative,

Cyfrowy Polsat joined the project for the fourth time,

in its zone, the Group offered sport thrills and positive emotions (including various sports challenges for participants, creative workshops, relax zone).