Care for children's health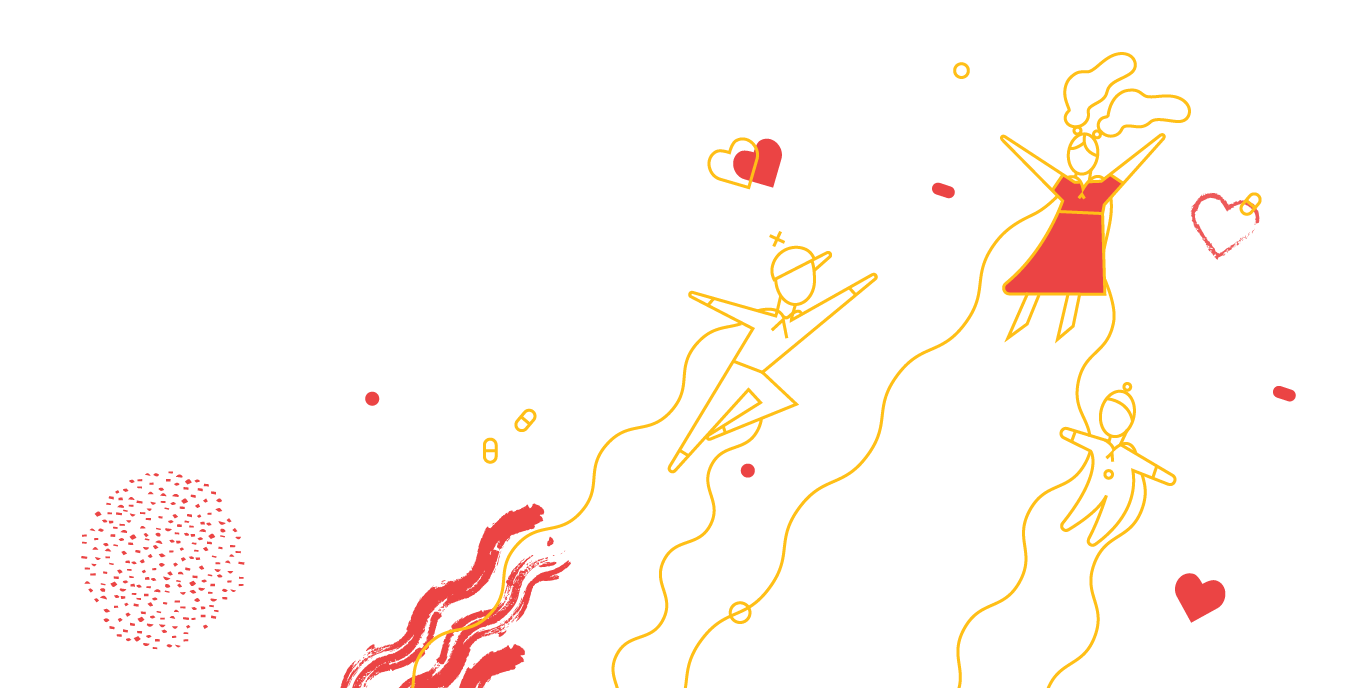 Children occupy a special spot when looking at the social impact of Cyfrowy Polsat Group. For more than 23 years, in line with its mission: "We are here to save the health and the lives of the youngest," Polsat Foundation has incessantly worked for improving the health of the youngest patients in Poland.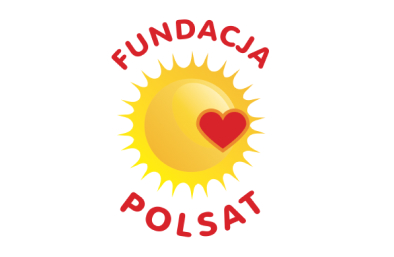 During 23 years
Aid provided to over
36 thousand
Children

Support for over
1 222
hospitals and medical centers

PLN 239 million
allocated for financing statutory goals

Over
PLN 20 million
collected from the St. Nicholas Day Commercial Block

Over
PLN 22.8 million
donated from 1% of Personal Income Tax
The superior goal of the Foundation is support for the most needy. An illness of a child is for many Polish families not only an emotional drama but also a drama in the financial dimension. Specialized treatment, newest pharmaceuticals, or complex operations mean costs which often exceed the parents' financial possibilities, while financing by the state healthcare system is for many reasons insufficient. For that reason the Foundation has created a system of quick and effective response to requests for aid. Information received from parents is verified and then their applications are reviewed according to strictly defined criteria
"Jesteśmy dla dzieci" (We are here for the children) campaign is Polsat Foundation's most recognizable project. The goal is to collect funds for treatment and rehabilitation of children (the ones registered with Polsat Foundation). In dedicated commercial spots the children who are under the Foundation's care – the heroes of the "Jesteśmy dla dzieci" campaign – appeal for help not only for themselves but also for other ill children.
Since the autumn of 2019 the Foundation has been involved in a special pilot TV program which is broadcasted in Polsat News channel. "#JesteśmyDlaDzieci" program presents, in the form of real life-based episodes, the stories of children who struggle with various illnesses, birth defects and other serious problems. The viewers can see the challenges that these children and their parents or guardians have to cope with every day. The program includes interviews with invited guests (medical experts) who explain to the viewers the most important details of the presented cases. The program also presents the to-date achievements of Polsat Foundation, including the completed repair works at hospital wards, money collection actions aimed at financing the purchase of specialized equipment as well as the aid associated with the treatment and rehabilitation of ill children.
In 2019 funds were donated to support operations, treatment and rehabilitation of 2 121 children. Financial support was given to 8 medical centers which provide treatment and rehabilitation of children.
In 2019 Polsat Foundation allocated:
for treatment of 352 children

for the rehabilitation of 1 523 children

for the purchase of medical equipment for 74 children

for the purchase of assistive devices for 172 children

for repairs of the facilities and purchase of specialized medical equipment for 8 medical centers and hospitals.
The teams of "Wydarzenia" news program, Polsat News and Polsat Sport channels jointly organized money collection actions for three children.
Key events in 2019:
"Fortuna Gdy Pełna Trybuna" (Full Stands Mean Fortune) charity action (PLN40 000 for the treatment and rehabilitation of the siblings who suffer from cerebral palsy, impaired hearing as well as heart and kidney defects).
Children's Day with Polsat Foundation in Lubartów (PLN 1 million, with the support of the Pampers brand, for repair works in the Maternity and Neonatal Ward of the local hospital in Lubartów).
Bieg z Radością dla Natalki (Joy Run for Natalia in Radość) (PLN 10 000 for the treatment and rehabilitation of a 3-year-old girl suffering from a rare genetic disease – Apert Syndrome.
"Wielka Draka dla Dzieciaka" (Big Noise for a Kid) (together with the Association of Polish Students (ZSP) at Wrocław University of Economics).
"Piernikowanie – Świąteczne pomaganie" (Baking Gingerbread to help at Christmas) (PLN 60 000 from TV Polsat, Cyfrowy Polsat, Plus and Polsat Media provided to Promyczek Home Hospice).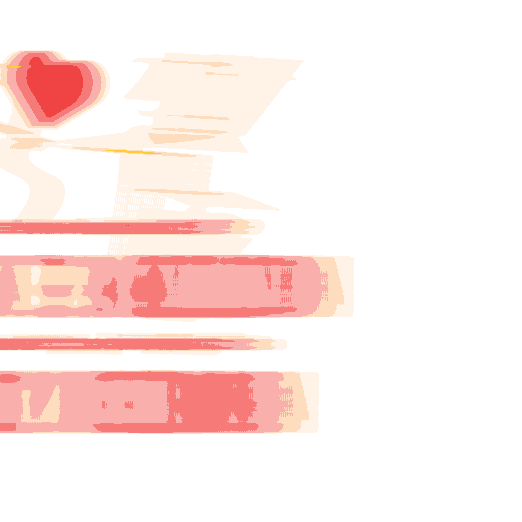 Polsat Foundation's activities include financial support for medical establishments and centers all over Poland. To this date aid reached 22 hospitals and medical centers which are involved in treatment, rehabilitation and therapy of children. During 23 years Polsat Foundation donated nearly PLN 0.7 million to support the operation of hospices. So far the Foundation provided support to 36 011 children in need.
The Foundation's activities have for years been also supported by TV Polsat, the actors and the producers of TV series shown by the channel, the journalists and anchors of Polsat's "Wydarzenia" news program, Polsat News channel and Polsat Sport channel. "Wydarzenia" news program presents materials covering important activities of Polsat Foundation. The Foundation's representatives also appear as guests of "Nowy Dzień" (New Day) program, while "#JestesmyDlaDzieci" (#WeAreHereFortheKids) program is broadcast under the Foundation's patronage
All activities of Polsat Foundation are possible thanks to the support from donors, who are reached through TV Polsat which for years has been broadcasting calls for help.
Financing of Polsat Foundation in 2019.
Polsat Foundation

Donations from natural persons

Donations from corporate entities

1% of PIT tax

Other sources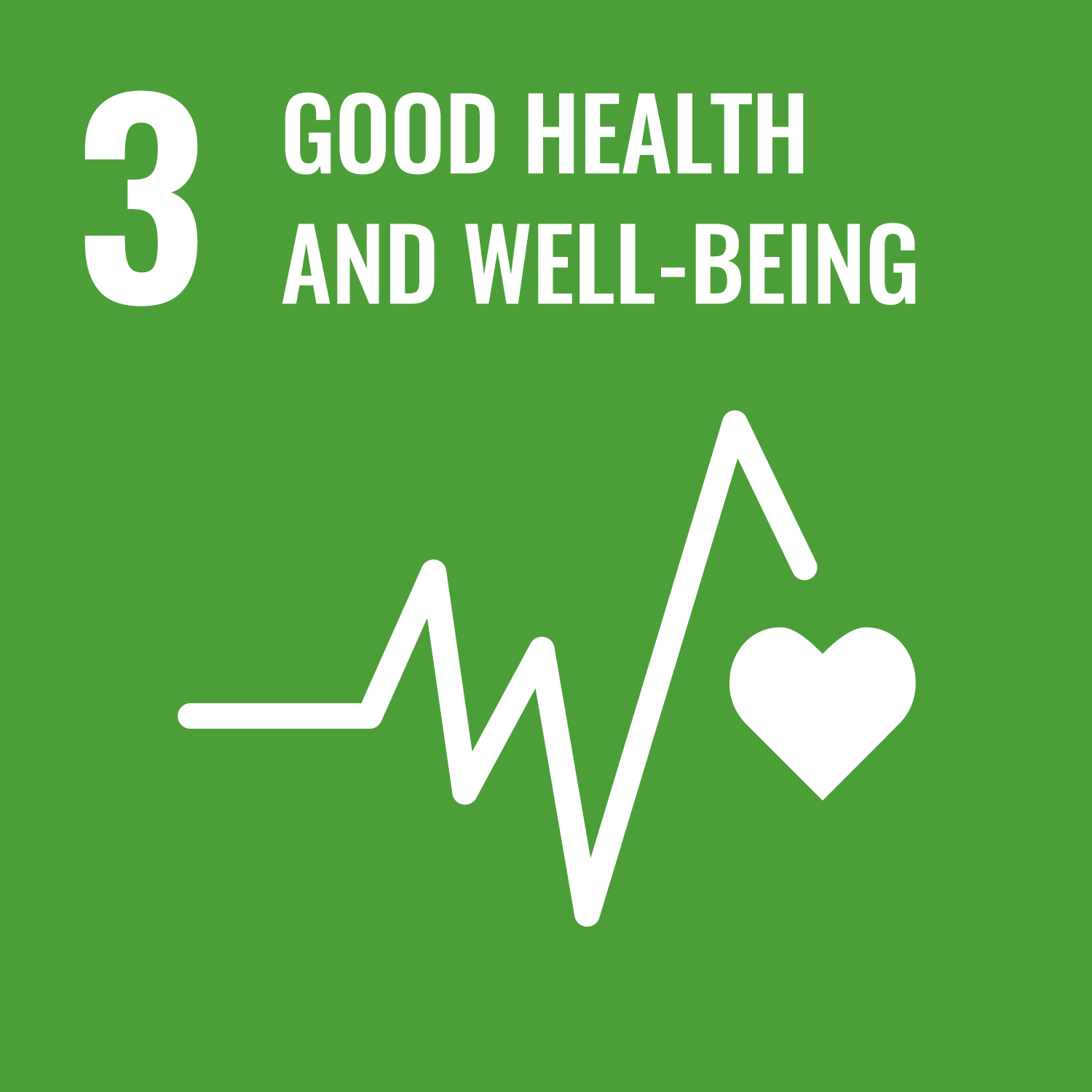 Best practice
St. Nicholas day commercial block | Continuation
For 16 years, every year on 6 December at 6.45 p.m. TV Polsat and Polsat Media media house have been organizing the Mikołajkowy Blok Reklamowy (the St. Nicholas Day Commercial Block) which attracts millions of Poles wishing to help ill children by watching the commercials. The dozen or so minutes of commercial time activates a special meter. The income from the St. Nicholas Day Commercial Block, calculated on the basis of audience results, is donated to treatment and rehabilitation of the children who are under the care of Polsat Foundation.
St. Nicholas day commercial block in 2019:
5 million
viewers watched the commercials

PLN 1.2 million
was received on Polsat Foundation's bank account

16th edition
more than 20 million zloty has been collected in total so far for medical treatment and rehabilitation of children
An important part of the Foundation's revenue also comes from 1% of personal income tax, transferred by tax payers to charity causes. For years, through the campaigns which are carried out in its TV channels, TV Polsat has been encouraging its viewers to support the Foundation when filling in the yearly tax return forms. A media campaign was started in February 2019 with an aim to increase the taxpayers awareness of the possibility of donating 1 percent of their tax to ill children who are taken care of by Polsat Foundation. So far, the Foundation has received nearly PLN 22.8 million this way thanks to the generosity of taxpayers. The entire amount thus received was used for treatment and rehabilitation of children in Poland.
Every year the Foundation's budget is also funded by donations from sponsors who include the biggest companies operating in Poland.
Donations for Polsat Foundation from key sponsors in 2019.
L.p.

Name

Amount

1

Telewizja Polsat Sp. z o.o.

PLN 2 295 593.00

2

Polkomtel Sp. z o.o.*

PLN 1 437 484.13

3

Orange Polska S.A*

PLN 639 935.70

4

Cyfrowy Polsat S.A

PLN 524 000.00

5

Polsat Media Sp. z o.o. sp.k.

PLN 421 335.00

6

T-Mobile Polska S.A.*

PLN 349 625 00.00

7

P4 Sp. z o.o.*

PLN 362 840.00

8

Netia S.A.

PLN 250 000.00

 

9

Procter and Gamble ds. Polska

PLN 180 000.00

 
1charity and transferring of the entire income from the SMS campaigns carried out by the Foundation