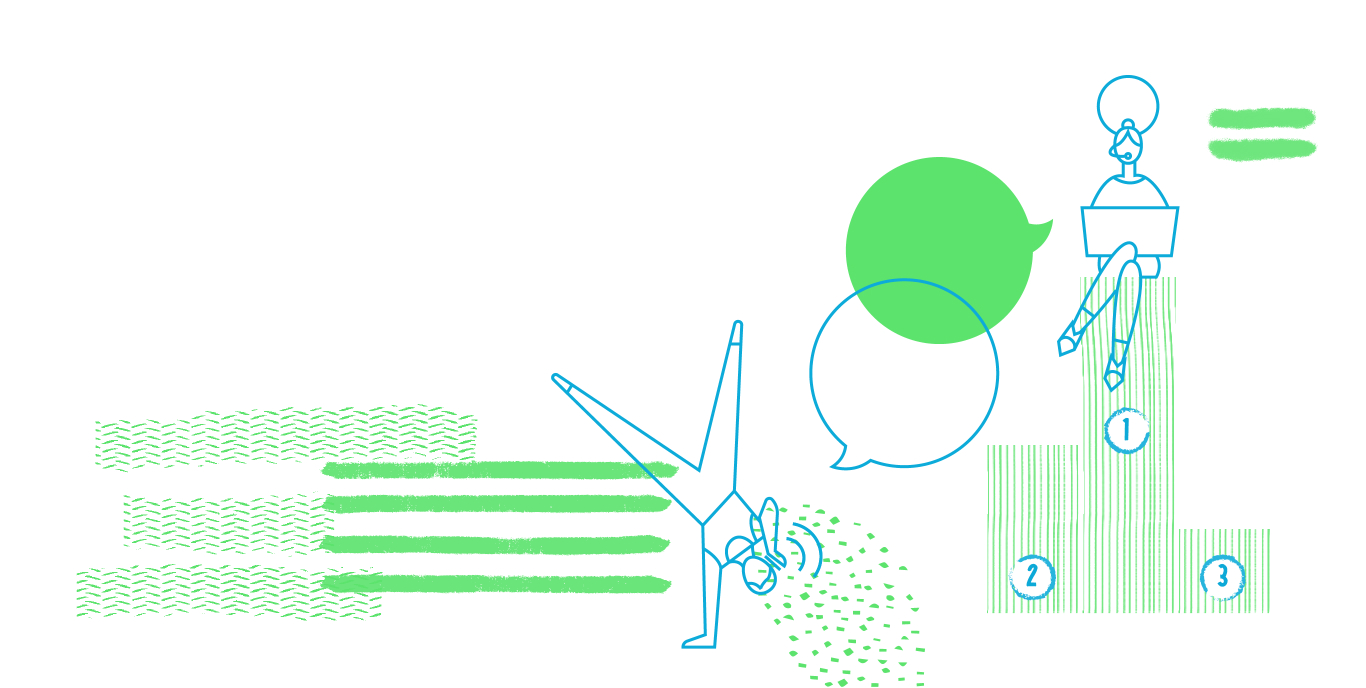 Servicing of nearly six million customers is an enormous challenge. Constant technological progress opens new communication channels and forces continuous changes in the organization of work of our customer service representatives. When servicing customers and making efforts to ensure their satisfaction, there is no end to improvements.
Customer service at Cyfrowy Polsat Group – key data and facts:
6 million customers,
constantly improved customer service process,
priority – to resolve every issue during the first contact,
customer service call center – an uninterrupted twenty-four hour, seven-day a week phone service, committed and trained team of over two thousand customer service representatives,
experienced managerial staff,
an advanced customer relationship management system which integrates all communication channels – both electronic as well as by phone or mail,
GDPR Team, dedicated to fast and effective handling of GDPR requests, online customer service system – for self-service by customers,
electronic invoice –

 

taking care of the environment,

constant modernization of tools supporting customer service
latest technical solutions available on the mark,
Polkomtel's mobile application enabling management of subscriber accounts.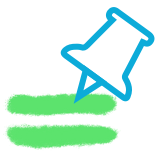 Management system
Since 2000, Polkomtel has had a consistently improved quality management system in place and since 2012 also an environmental management system. To confirm the above, Polkomtel obtained international certification ISO 9001:2015 and ISO 14001:2015.
We are very satisfied that the undertaken activities – both in terms of the quality of services and the quality of customer service – are appreciated by customers. This is proven by high scores received our main brands. The so-called "prompted brand awareness" of Cyfrowy Polsat equals 90%, and Plus – 88%. The surveys shows that customers appreciate above all the quality of offer, modern technology, experience and our reliability and credibility.
According to the same survey, under the prompted brand awareness of audio and video broadcasters, Polsat was ranked second with the result at the level of 94%. We have similar achievements with respect to the prompted brand awareness of VOD services, where IPLA is only 1 percentage point behind Netflix (79%).
Constantly changing offers on the dynamically developing telecommunications market may encourage some customers to draw a conclusion that "a new customer has better terms". In Cyfrowy Polsat Group we understand this concern, therefore:
we appreciate the loyalty of our customers – we continue to develop offers and methods of operation to obtain the highest possible effectiveness,
we carry out activities both in the reactive and proactive process

– by presenting offers based on the examined customer needs and the analysis of the current portfolio of services used by the customer,

we introduced a possibility of changing the terms of the agreement already during its term. A broad range of services included in the latest offers is available in many variants.